Frost's Customer Service Award - January winner
February 3rd 2022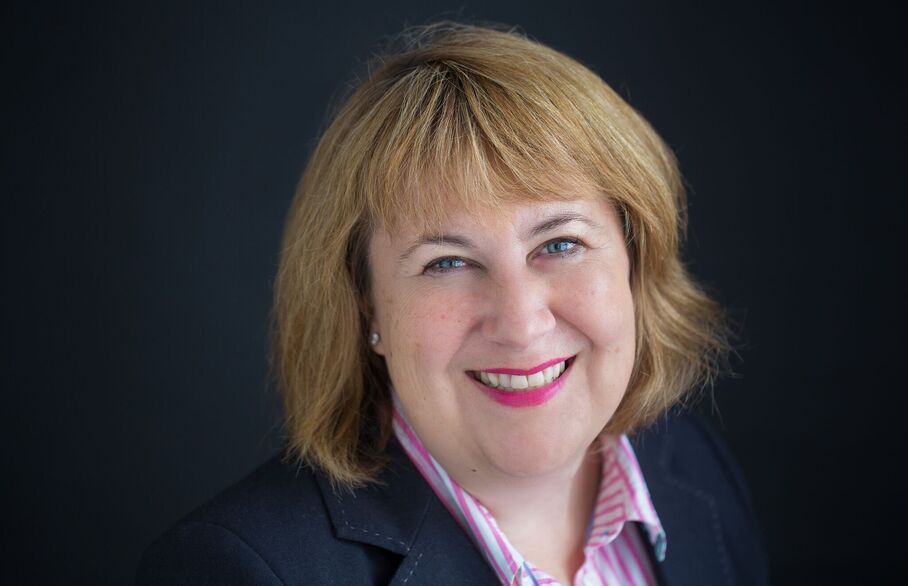 Frost's Customer Service Award - January winner
Congratulations to Rosie for winning Frost's Customer Service Award for January!

Nominees are chosen from the excellent google reviews posted by Frost's customers praising the service they received from a member of staff, or recognition from their Manager.
With an extremely busy start to 2022, there were lots of worthy candidates, and we hope Rose enjoys her well deserved £100 amazon gift voucher.
Frost's encourage feedback from all our customers so that we can continuously improve and we hope that you can take a minute to see what our customers have to say about our service

With 30 years in the area, we are a market leader in the area we serve, but we believe in not resting on our laurels, instead we are constantly looking to evolve our service and marketing for the benefit of clients.
If you are considering selling or letting then please give us a call in branch.