What are tenants looking for in 2022?
February 18th 2022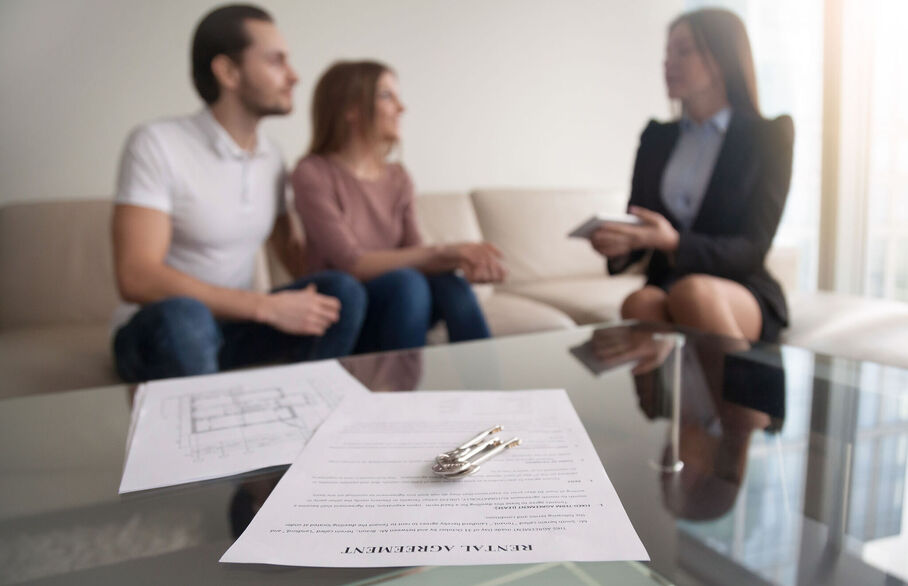 What are tenants looking for in 2022?
"High demand and short supply" has been the motto for the local lettings market so far this year. We asked Sophie; our Lettings Manager to summarise what tenants are looking for, and share a recent rental success story.
Sophie our Lettings Manager summarised the current situation.
"In terms of what tenants are looking for – the market has never been tougher for tenants looking, there are so many people looking and not enough supply. We urgently need two – three bedroom houses (all areas of St Albans & Harpenden) between £1500 +. We also have high demand for two bedroom flats in the city centre."
Success story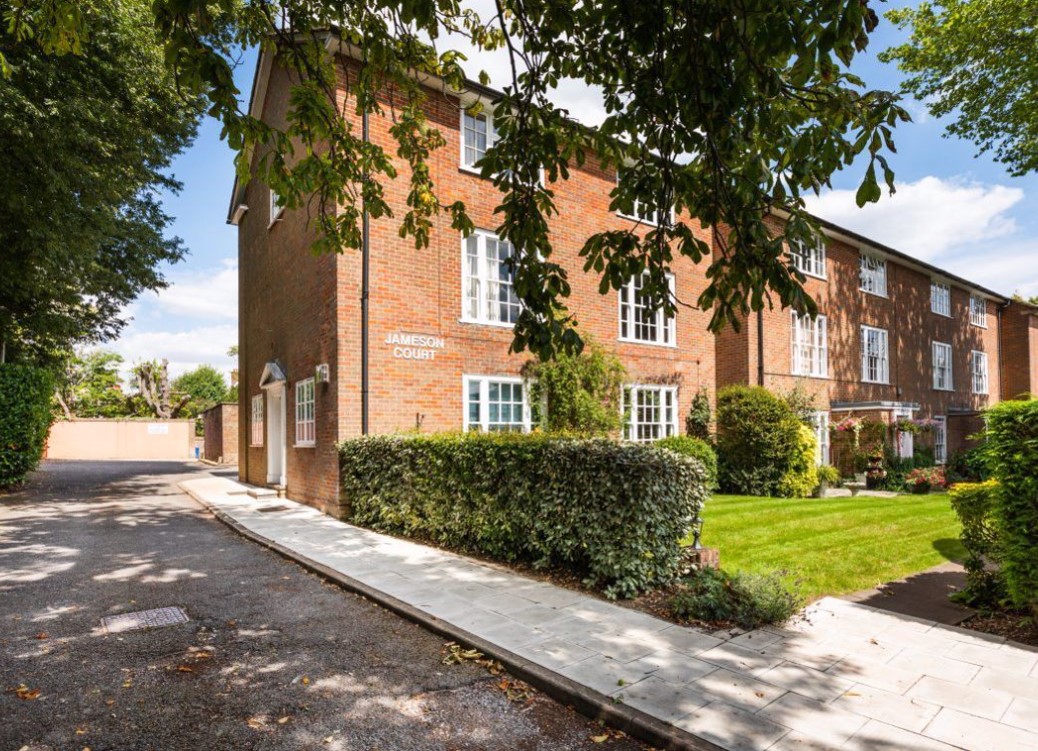 9 Jameson Court – 2 bedroom maisonette, had 5 offers on the property at £1350pcm and the property ended up letting well over the asking price.
Not sure we can say what price it went for, however we have lots of people who missed out and are still looking for similar properties
We hope you found this helpful, and please do get in touch with our Property Management Team if you have any queries.
Phone: 01727 861199 or Email: property.management@frosts.co.uk