Stamp Duty Cut - What does this mean for homebuyers?
September 23rd 2022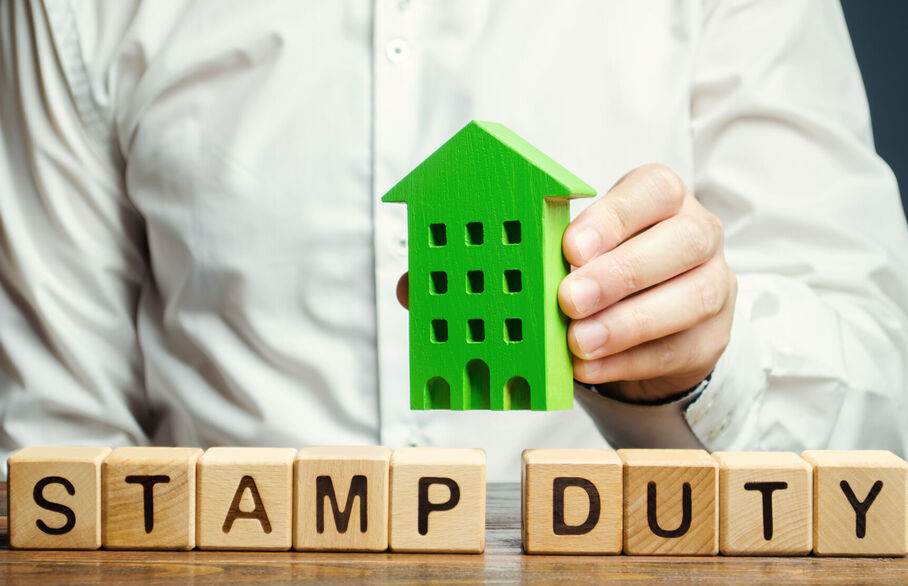 S

tamp Duty Cuts take effect immediately
The chancellor has unveiled in this morning's mini-budget that there will be a permanent cut to stamp duty taking effect immediately, as of Friday 23rd September 2022. The cut is set to save home buyers thousands, with the aim to help encourage economic growth by allowing more people to move property and get more first-time buyers on the housing ladder.
What is stamp duty?
When you buy a property in the UK, you have to pay a certain amount of stamp duty. This is calculated rather like income tax, whereby you pay the rate of tax on the part of the purchase price within each stamp duty tax band. The tax is paid to the government within 14 days of completion of the sale via an SDLT return to HMRC.
How will the stamp duty cut affect first-time buyers?
First-time buyers will now only pay stamp duty tax on homes bought for over £425,000. This is up from what was previously £300,000.
How will the stamp duty cut impact next time buyers?
The nil-rate band has doubled to £250,000 for all buyers. Saving next time buyers up to £2,500 on stamp duty costs compared to the previous rate.
What does this mean for additional property owners?
No changes have been announced for additional property SDLT surcharges.
---
Moving soon? Find out how much stamp duty you will pay with our stamp duty calculator:
To find what this could mean for you contact your local branch to find out more.