Rise in home-owners moving into rental properties
March 29th 2021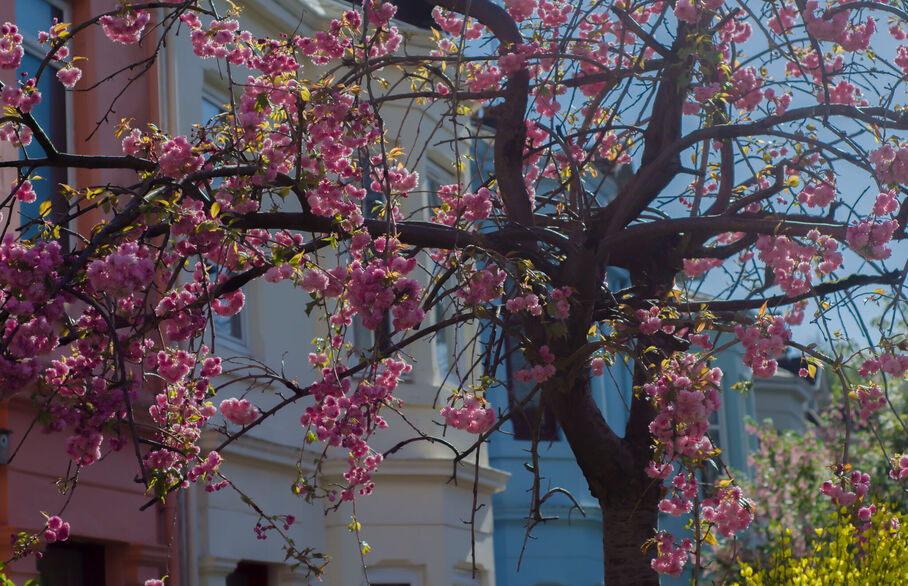 Rightmove have recently reported on more home-owners moving into rental properties so that they are in a stronger buying position when their dream home comes up for sale.
According to Rightmove, compared to last year, there has been an increase from 15% to 21% in the proportion of available properties up for sale on Rightmove that are chain-free.
Nationally, rental demand was 41% higher in February than in the same month last year.
Those who are selling up may also be taking advantage of securing the best price for their home while the stamp duty holiday is in place as an incentive for their buyers, and others who have chosen to move out of a city may be planning to rent first to make sure that country life is definitely for them.
Rightmove's Director of Property Data Tim Bannister says: "We know that one of the reasons sellers are often hesitant to come to market is because they can't find somewhere that they want to buy, but with record buyer demand and the stamp duty holiday being an added incentive for prospective buyers there seems to be a group of people who are choosing to sell up now and rent temporarily.
"The flexibility of renting gives people the chance to 'try before you buy' in a new area and so those who have chosen to move to the countryside may be selling their house chain-free to then rent and take time to decide if the good life is definitely for them.
For more information on renting a property click here

For Landlords looking for more information click here