Property Management return to Chequer Street
March 24th 2022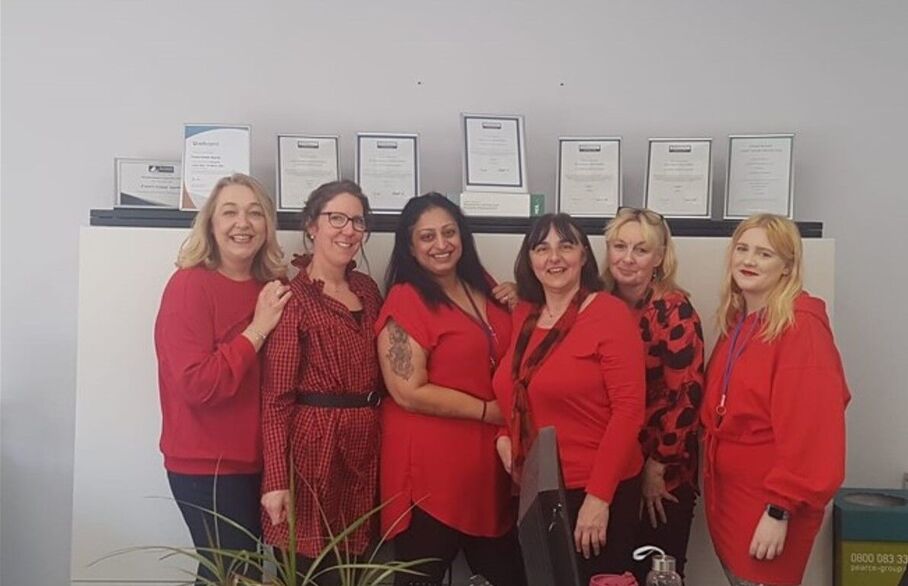 Property Management return to Chequer Street
We are pleased to announce that our Property Management team of 8 have returned to our offices in Chequer Street.
You may recall in May last year we temporarily relocated the team to a serviced office near St Albans station, so that we could adhere to Covid Social distancing policies and ensure the safety and wellbeing of our staff as well as to ensure we were able to offer a continuous service to our managed landlords.
The team have now returned to the first-floor office at Chequer Street and are delighted to be back!
Melanie Hughes (Head of Property Management) said " it is so lovely to return to the city centre office and be back amongst our colleagues from Sales & Lettings who we've missed not seeing over the last 11 months. It feels like returning home after a trip away"
Please do get in touch with our Property Management Team if you have any queries.
Phone: 01727 861199 or Email: property.management@frosts.co.uk