Plenty of Pubs in St Albans
April 12th 2020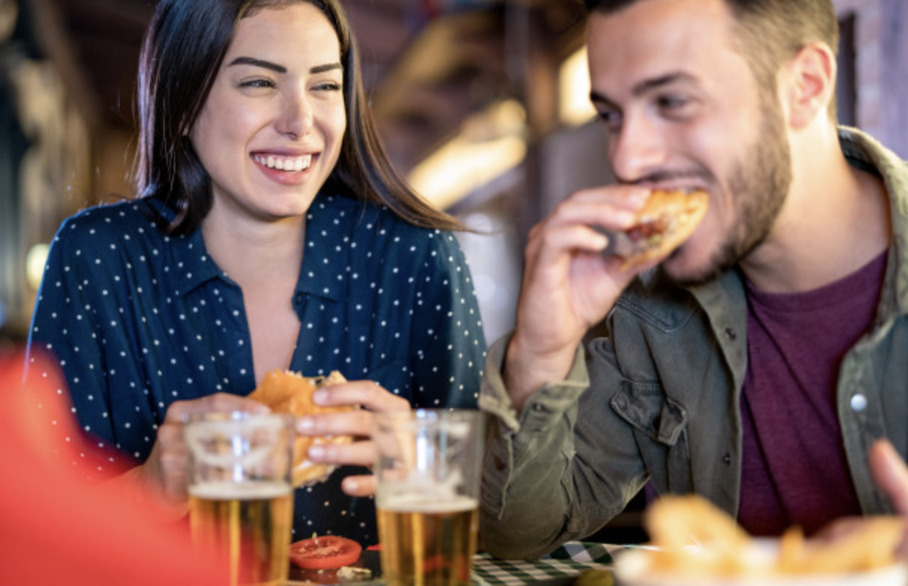 If you are looking to get out of the City and want some more country life in your world a move to St Albans or Harpenden is an obvious choice. St Albans, in particular, has all the socialising, culture and activity of the city on your doorstep.
A Pub has sat at the heart of a community in England for as long as time. More and more it has also become a place for a family roast, but the best thing about a pub is that it is such a sociable place. A place to share common interests, celebrate, remember all the good things and not so good things in life and put the world to rights.
As with many places up and down the land, St Albans has been all too familiar with the closure of pubs. But they have found ways to evolve, the creative businesses of St Albans and Harpenden have diversified and specialised whether through food, craft beers or entertainment and events.
The wonderful Abbey of St Albans has a great community spirit and has created a host of events to showcase the best of the local trades for locals to enjoy as well as tourists from all over the world. There is the annual CAMRA beer and Cider Festival hosted in St Albans, The Sopwell Festival brings local pubs together to create a festival, Tom Kerridge's Pub in the Park drew attention to the pubs of St Albans and Harpenden.
One of the oldest St Albans pubs The White Lion likes to extend its business beyond its pub walls and work with various local concerns. The collaborated with Ye Olde Fighting Cocks to create a pop-up pub – The New Fighting Lion – for this year's 11-day Open-Air Cinema as part of the St Albans Film Festival in the shadow of the cathedral. Make sure you enjoy a pint in St Albans if you are house-hunting here this Spring.