Melanie Hughes - Head of Property Management
July 19th 2021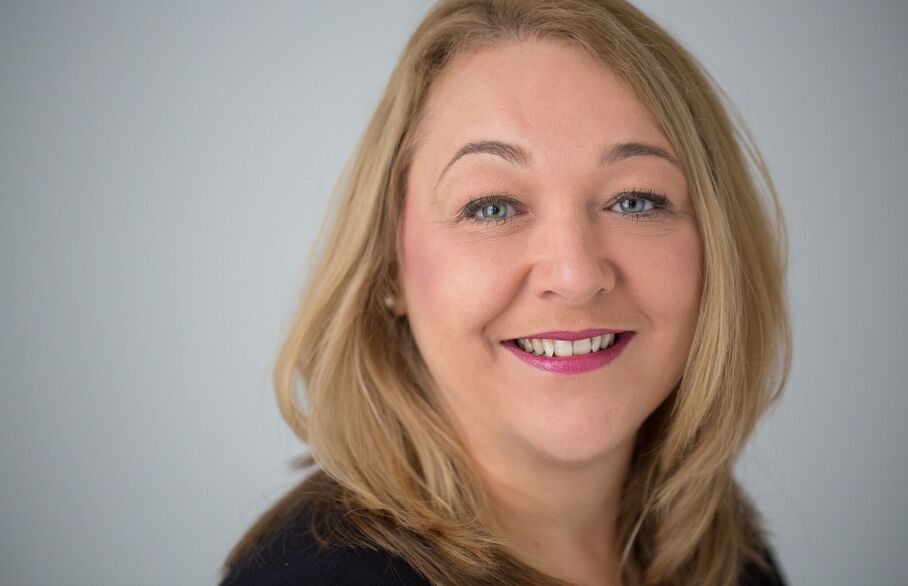 Meet Melanie Hughes – our Head of Property Management
Running our busy property management department is no easy task. With ever changing legislation, having to work around the various restrictions of the last year whilst protecting the interest of our landlords, our Head of Property Management; Melanie Hughes is a busy lady!
The last few years have seen a multitude of changes to the private rented sector including the Tenant Fee Act 2019 introduced changes including Deposit caps and the more recent Electrical Safety in the Private Rented Sector 2020. Ensuring we fully understand the latest legislation, adapt our processes and then teach this legislation within the department is a key part of her role.
ARLA Propertymark Level 3 qualified and currently sitting her Level 4 qualifications, Melanie is certainly our oracle on complex matters. She is able to combine expert knowledge with an understanding of what our landlords require from a letting agent. With such a fantastic team around her Melanie focuses on developing the team and playing to their individual strengths.
Outside of her working hours, she enjoys travelling and yoga, often combining the two together!