Meet Sophie Hutchinson
May 6th 2021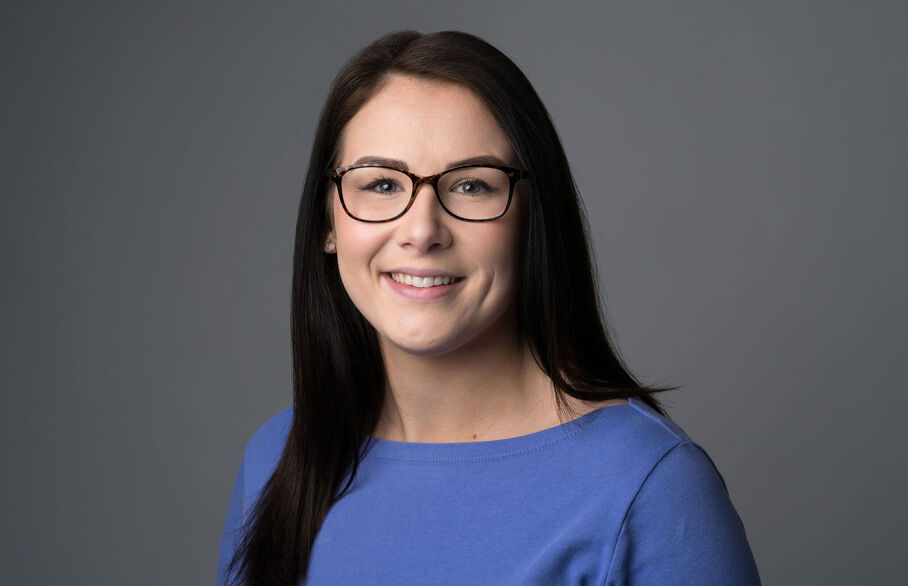 Meet Sophie
This month we wanted to highlight Sophie Hutchinson, our newly appointed Lettings Manager for St Albans. Sophie lives locally and has worked within the property industry for over 9 years, has worked with Frosts for almost 6 years, and gained a huge wealth of property knowledge during this time.
Like many of our lettings staff, Sophie is ALRA qualified; an industry qualification demonstrating an understanding of regulations and practices relating the residential lettings, along with successfully completing her Level 3 supervisor apprenticeship. In an industry with everchanging regulation, Frost's support the professional development of our staff to ensure we are able to provide accurate and up to date advice to our clients.
Sophie is proud to be a part of the market leading agent in St Albans, offering all clients the highest level of service. Being at the front end of the business, Sophie enjoys meeting with new clients, listing and letting their properties, helping build up larger portfolios, and driving forward her lettings team.
After a super busy start to 2021 Sophie is keen to hear from clients with additional properties they may wish to let and can be contacted on 01727 861166.