Meet Sheetal; Senior Property Manager
April 25th 2022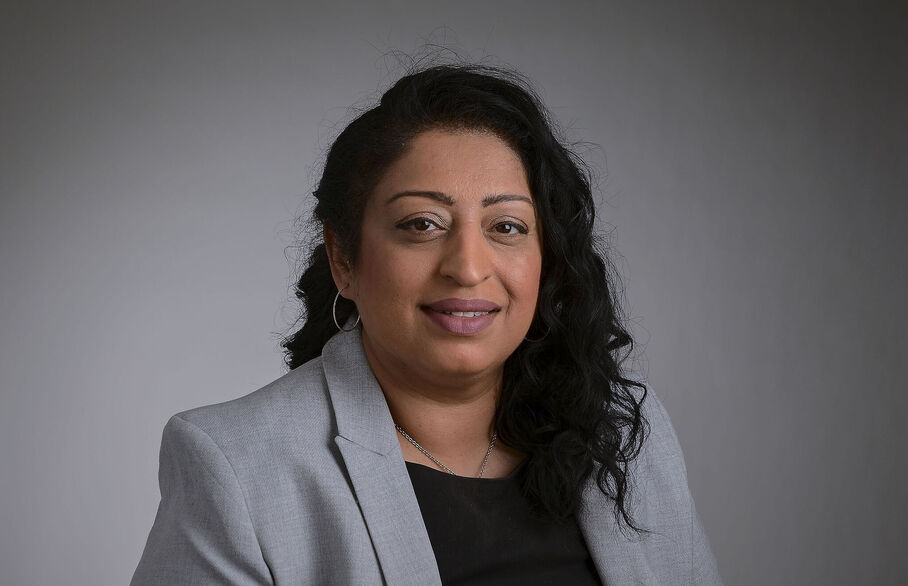 Meet Sheetal; Senior Property Manager
Sheetal Shah found her passion in property management over 10 years ago, when she started in an agency based in central London, with a number of high portfolio clientele.
Shortlisted for the People's Choice Award for the ESTA's in her previous employment, Sheetal found this to be her validation for providing everyone she works with the best service she can.
More recently, Sheetal has completed her ARLA qualification and found this to be such an achievement, both personally and professionally.
On joining Frost's, Sheetal has really welcomed the opportunity to work with our sizable work family and enjoys building relationships with landlords and tenants, to ensure they receive the best customer service.
"I enjoy the fact that every day is not the same, you learn new things daily, and you are always faced with new problems to solve."
Sharing her life outside Frost's, Sheetal commented:
"I am a such a family orientated person, have a huge family and this is the only thing that means the world to me. In my spare time I enjoy cooking and spending quality family time at home."
Sheetal's final thoughts on joining Frost's were: "I am thrilled for the future Frost's journey. "
Sheetal's contact details are:
Tel: 01727 861166 or Email: Sheetal.shah@frosts.co.uk