Meet Elena Duff - Property Management Assistant
April 8th 2021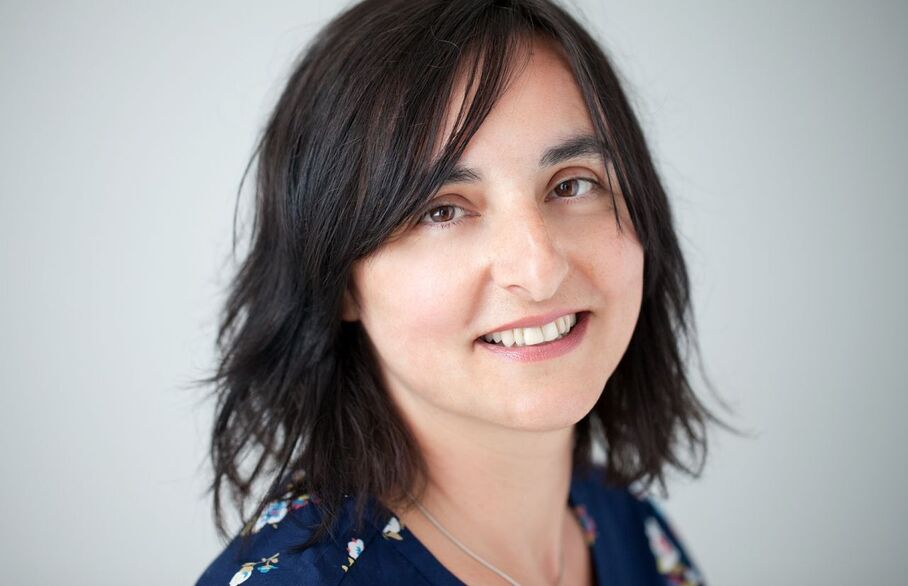 Meet Elena
This month we would like to introduce you to Elena Duff, our Property Management Assistant. Elena has been part of the Property Management team since 2011, and brings a wealth of knowledge relating to compliance issues. Most of you will have dealt with her, whilst we have been managing your property.
She plays an important role in ensuring compliance of properties relating to Gas Safety and Electricity Regulations, and recently has helped Landlords with their Electrical Installation Condition Report (EICR); the new Electrical Safety Regulation requiring landlords to have the electrical installations in their properties inspected and tested by a person who is qualified and competent, at least every 5 years.
Elena and our dedicated Property Management team provide a comprehensive and professional service to landlords, supporting them with every step of the journey whilst also being responsive to the needs of tenants.
If this is a service you wish to discuss, please contact us for more information.