Is St Albans a nice place to live and should I move there?
September 7th 2023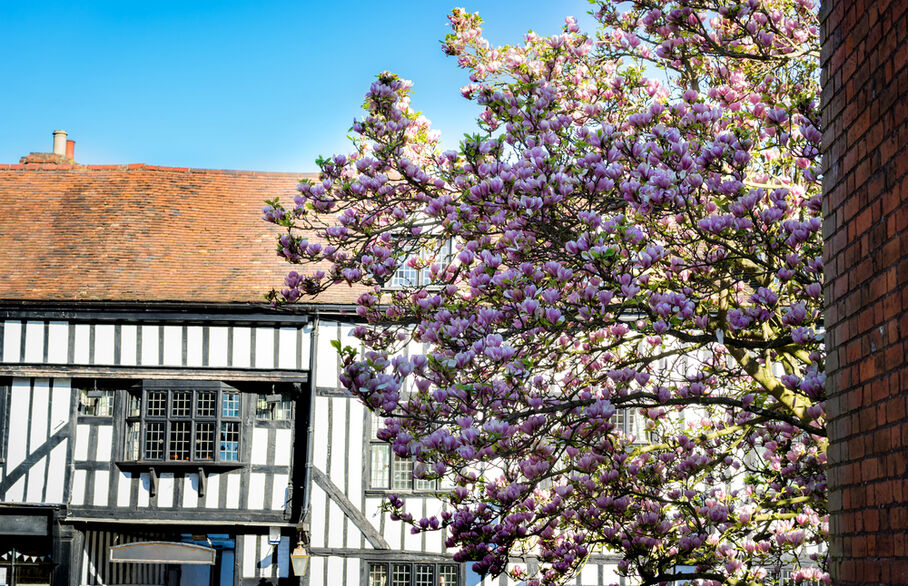 A cathedral city in the heart of the English countryside, St Albans is a place rich in history and culture. Located in the county of Hertfordshire, it was originally a Celtic settlement that became one of the largest Roman towns in Britain. This history is still very much a part of this lively city, which boasts an original Roman amphitheatre, mosaics and a family-friendly museum. Located within commuter distance to London, St Albans is the perfect city for those who want to settle down while still being connected to the capital.
What are transport links like in St Albans?
Sitting just 25 miles from central London, St Albans is a well-connected commuter city whose main station is connected through the ThamesLink line. Trains to St Pancras can take as little as 20 minutes, and Gatwick Airport is directly linked on the main line. St Albans is also closely located to the major M1 and A1 roads.
Are there good schools in St Albans?
There are a number of excellent primary, secondary and independent schools in St Albans. Ones that are rated Outstanding by Ofsted include Fleetville Junior School, Oakwood Primary School, St Albans Girls' School and Beaumont School.
What is there to do in St Albans?
There are two main museums in St Albans; the St Albans Museum and Gallery, which shows historic items and memorabilia from the city's history, and the Verulamium Museum, which focuses on its Roman roots. There are also a number of theatres, which showcase a number of things from comedy and music to wrestling.
St Albans is also surrounded by beautiful countryside perfect for long walks and family days out. The Verulamium Park leads along the River Ver and makes for an excellent walk if you don't want to travel too far from the city.
What is the St Albans housing market like?
According to Rightmove:
'Properties in St. Albans had an overall average price of £664,183 over the last year.
The majority of sales in St. Albans during the last year were terraced properties, selling for an average price of £588,876. Flats sold for an average of £315,694, with semi-detached properties fetching £739,211.
Overall, sold prices in St. Albans over the last year were 3% up on the previous year and 17% up on the 2020 peak of £567,203.'

If you're interested in moving to St Albans, check out all the properties we currently have listed and contact our local branch for any information you might need.