Do landlords need to do gas safety checks?
July 21st 2023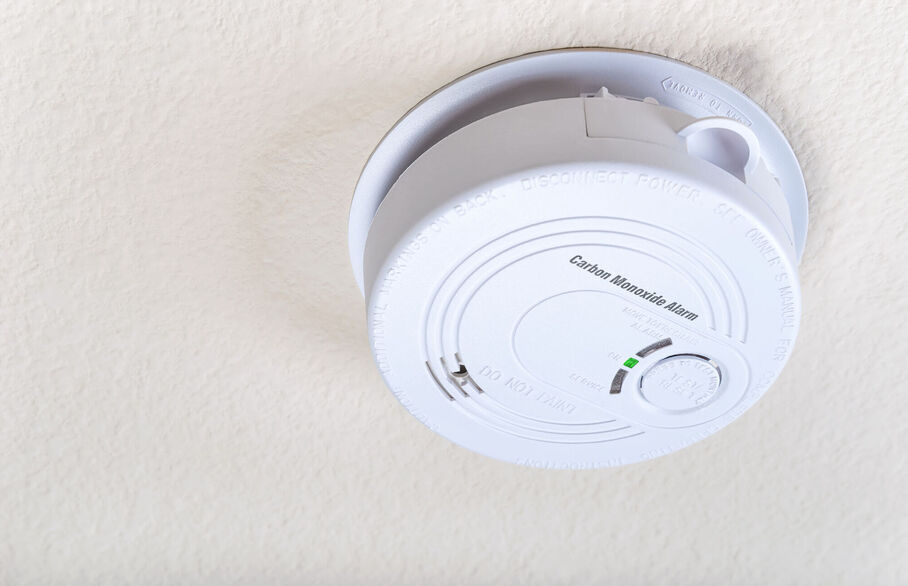 W

hat is a landlord gas safety check?
A gas safety check is an inspection by a Gas Safe registered engineer of all the systems and appliances that use gas in your rented property. This is the only way to get a Gas Safety Certificate, which is a legal requirement for landlords.
How often does a gas safety check need to be done?
A gas safety check on a rental property needs to be done once every year. This can be booked in by the landlord, but if the rental property is managed by a letting agent then that may be included in the service.
What does a gas safety check involve?
A registered Gas Safe engineer will visit your property and assess the safety of any gas-based systems and appliances. This will involve things like testing for leaks at the gas meter, checking the ventilation and air supply, and checking the pressure vessel inside the boiler.
The engineer will need access to the property, so be sure to give your tenant proper notice and arrange for someone to be in the home when they arrive. The whole inspection should take around 30 minutes.
What appliances need to be checked during a gas safety inspection?
Any appliances and systems that use gas will need to be inspected. These include:
Gas cookers and hobs
Boilers
Radiators
Gas pipes
What happens after the inspection?
After the inspection you will received a Gas Safety Certificate, which details every gas-based appliance with information on any potential issues and actions required. If you have tenants currently in the property you should provide them with a copy within 28 days of the inspection. You can provide any new tenants with a copy at the beginning of their tenancy.
What if a property doesn't have a Gas Safety Certificate?
It is a legal requirement to have a Gas Safety Certificate. If you can't provide an up-to-date Gas Safety Certificate there can be serious consequences. As it's a criminal offence, you could face unlimited fines and possibly a six-month prison sentence. You could also be subject to enforcement actions by the local authority because it's classed as a hazardous situation.

Organising a gas safety check is one of the things Frost's can do as part of our Fully Managed landlord service. To find out more get in touch with our Property Management team.