Sam Stockwell - Senior Property Manager
March 25th 2021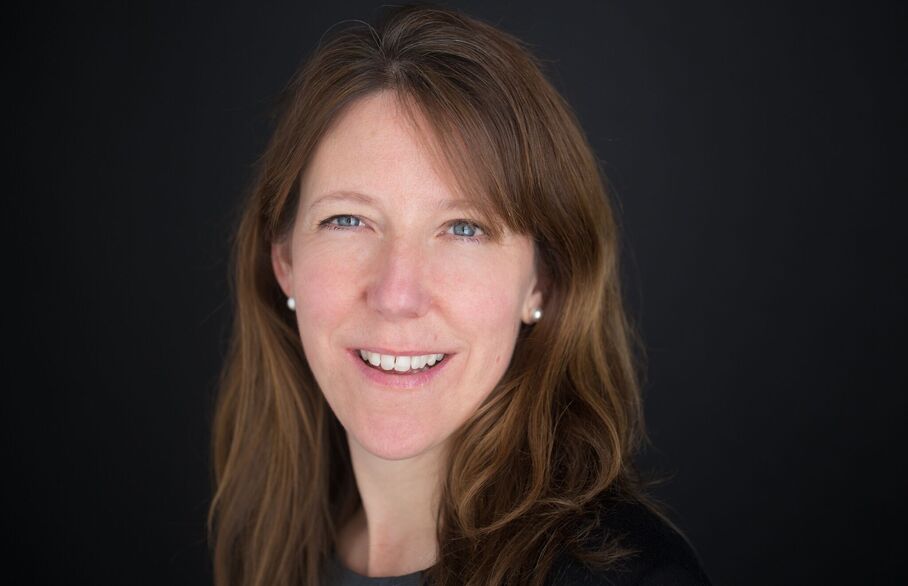 This month we wanted to highlight Sam Stockwell, one of our Senior Property Managers. Sam has worked with Frost's for over 15 years and has a wealth of Industry knowledge, all gained within the local area.
Like all our Senior Property Managers she is MARLA qualified; an industry qualification demonstrating an understanding of regulations and practices relating the residental lettings.
Sam has her own portfolio of properties, where she is responsible for all aspects of managing the tenancy for our managed clients, which can involve maintenance, ensuring the property is compliant and any tenant related enquiries. Sam also helps to support other team members, providing a second opinion or guidance when required.
Managing a property is a complex process involving many different factors and we are proud that our Property Managers administer this process to high standards for our clients. Frost's fully managed service is perfect for any landlord wanting all aspects of a tenancy to be managed by professional and qualified Property Managers.
If this is a service you wish to discuss, please contact us for more information.