How do I choose a Buy-to-let property?
October 19th 2021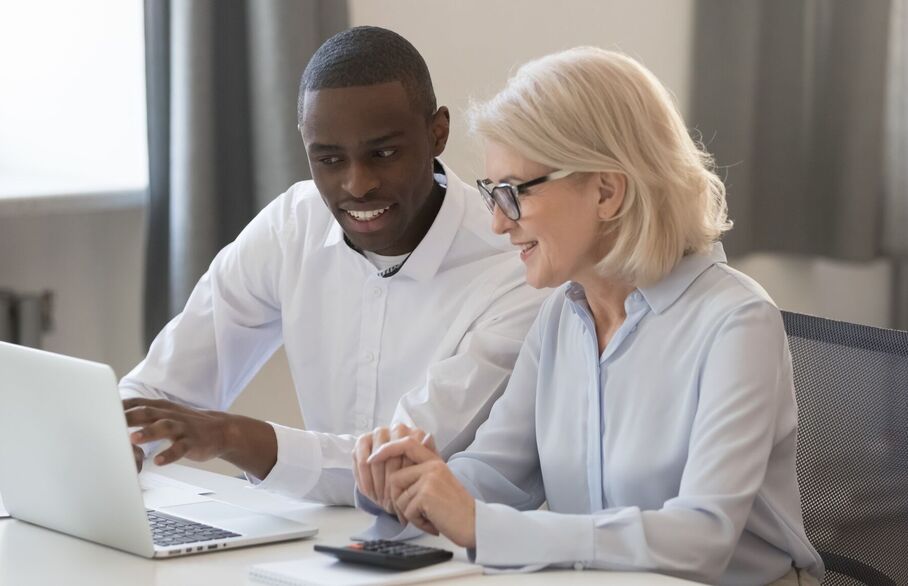 Choosing the right property to invest in is crucial to successful buy-to-let management.
These six tips should help you to focus on how to maximise the time and money from your investment:
Research local property markets
Look on property portals such as Rightmove and Zoopla to understand what types of property are available in the location you are thinking or purchasing in. It will also show you what types or properties are being advertised for rent and how much rental income they typically demand.
Speak to letting agents to understand the local rental market
Lettings agents have a deep understanding and knowledge of their local markets and will know which types of property are easiest to let, what types of tenant there are in the area and whether there are any types of property in short supply.
New or old properties?
New-build homes should in theory mean lower maintenance bills and less upkeep for you. The downside to this could be a higher initial cost at the start of ownership. New homes may seem an ideal longer-term investment, but think about supply and demand, and whether you may be able to get a better deal on an older property.
Who are your ideal tenants?
When looking to purchase a buy-to-let property you should have an idea of your ideal tenant in mind. Consider: who would want to live here?
The proximity to good schools is a requirement for families, who may also want larger, unfurnished properties. Young couples might be looking for city apartments with good local amenities and transport links.
Houses for multiple occupation (HMO's) work best with the right layout. A reasonable size kitchen and no walking through somebody's bedroom to get to the bathroom for example.
Understand your costs and budget
If you've done your sums you'll know how much you can afford. Look at your projected rental income and understand all the additional licences, fees and maintenance costs you will incur managing a property.
Brush up on your negotiation skills
Not having any onward chain strengthens your position in the buying process. Have a firm idea of what price you are prepared to pay and be prepared to negotiate, which will help to improve your overall profit margin.
Find out more: