Harpenden wildlife survey
March 1st 2020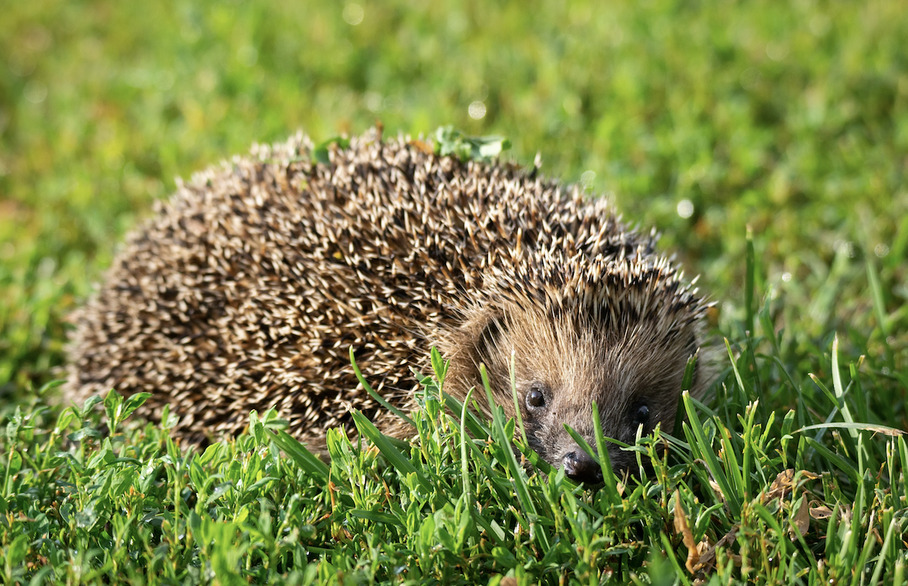 Harpenden and St Albans are great places to live as you are so close to all the Herts countryside and wildlife while still being able to enjoy all of what towns and cities have to offer. Local wildlife is so important and more and more of us are getting the Countryfile bug and wanting to get involved. The local authorities are keen to get Harpenden and St Albans wildlife enthusiasts involved in local wildlife surveying activities.
Volunteers are always needed for wildlife surveys in and around Harpenden. There are Bee, Bat, Butterfly and Hedgehog surveys taking place during the spring and summer months at both Batford Springs Local Reserve and on Harpenden Common. They are part of Nationwide citizen science projects which are run by Butterfly Conservation, the Bumblebee Conservation Trust, Bat Conservation Trust and People's Trust for Endangered Species.
Putting your hand up to volunteer in Harpenden or St Albans for conducting these surveys is a great way to learn more about animals and insects we in our wilder spaces. You can get involved with no previous experience and the time commitment is usually only for a few hours at a time and you can usually schedule your hours to suit your availability.
Volunteering is a great opportunity to help manage wonderful wild places while meeting like-minded people with an interest in the outdoors. The volunteers are a key part of the success of these surveys. If you are keen to make sure that the St Albans and Harpenden environment remains rich in wildlife for everyone. Volunteering will help to protect and enhance wildlife and connect people with the natural world, creating a Living Landscape in Herts be it on nature reserves, in urban areas or across the wider countryside through positive conservation action.
If you would like to get involved, please contact our Commons and Green Support Officer, Karen, at karen.poore@harpenden.gov.uk
Get an up to date valuation of your property.
For more information please follow this link.