Frost's working mums for Mothering Sunday
March 26th 2022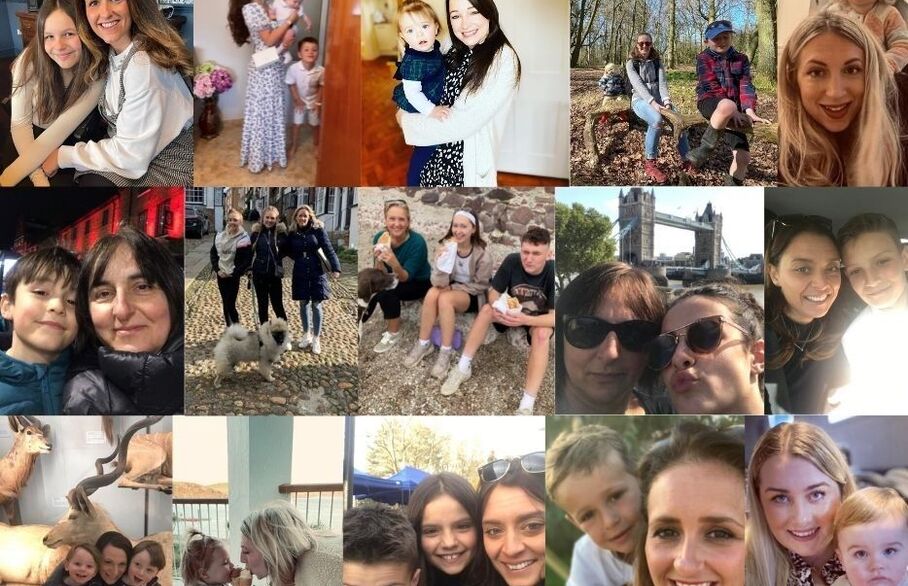 Frost's working mums for Mothering Sunday
This week we have been celebrating our working mums at Frost's in the run up to Mother's Day on 27th March 2022.
Monday's mum was Elizabeth, our Senior Lettings Manager with her daughter Harriet, enjoying time off together especially at the beach!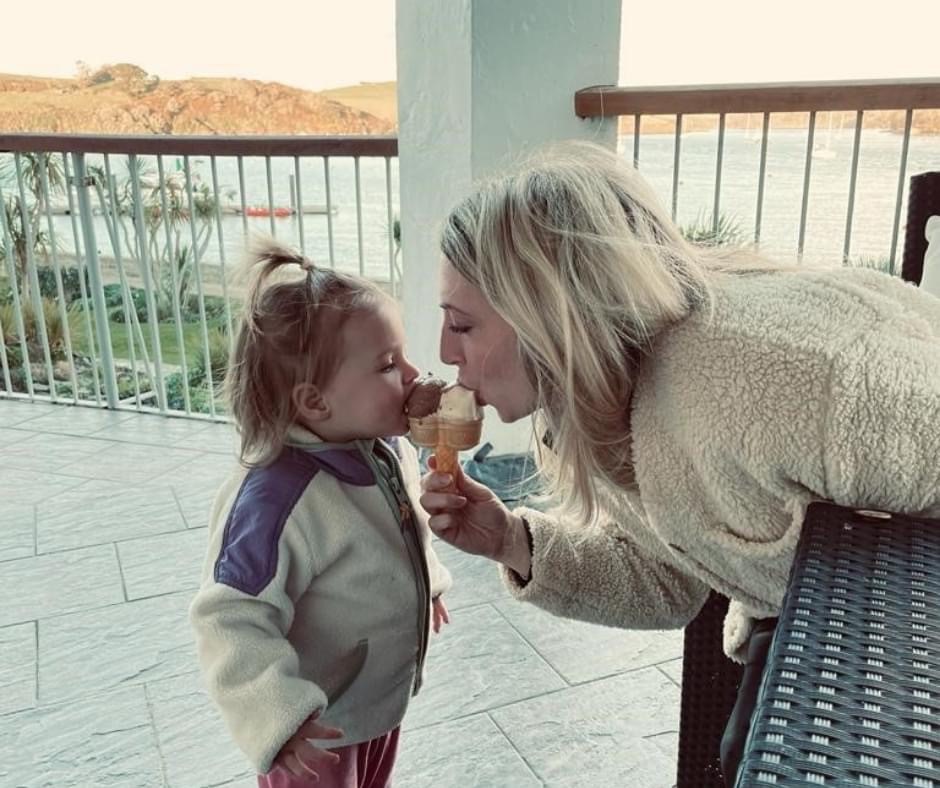 Tuesday's mum was Natasha, our PA with her daughter Tilly and son Jax, their favourite times are spent enjoying holidays abroad eating out!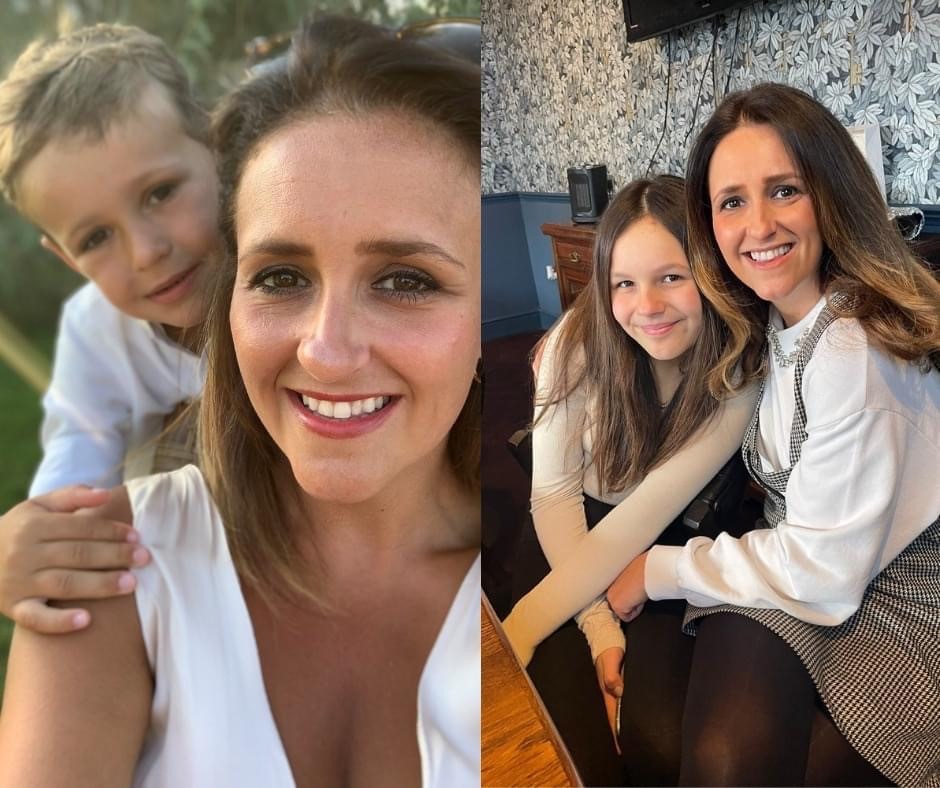 Wednesday's mum was Lily, our Harpenden Lettings Manager with her daughter Ebony, they enjoy singing, painting and going to the park!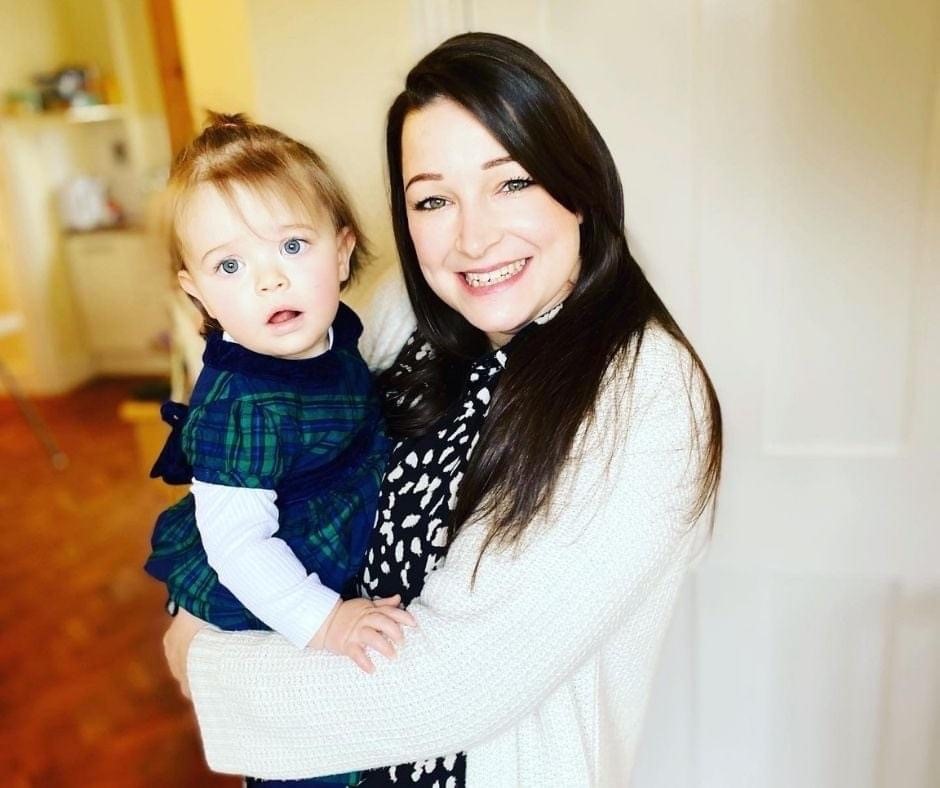 Thursday's mum was Hollie, one of our Property Managers with her son Lennie. Hollie is one of our newest working mums who loves "watching him learn new things - he's started standing up and making animal noises and it's so adorable!"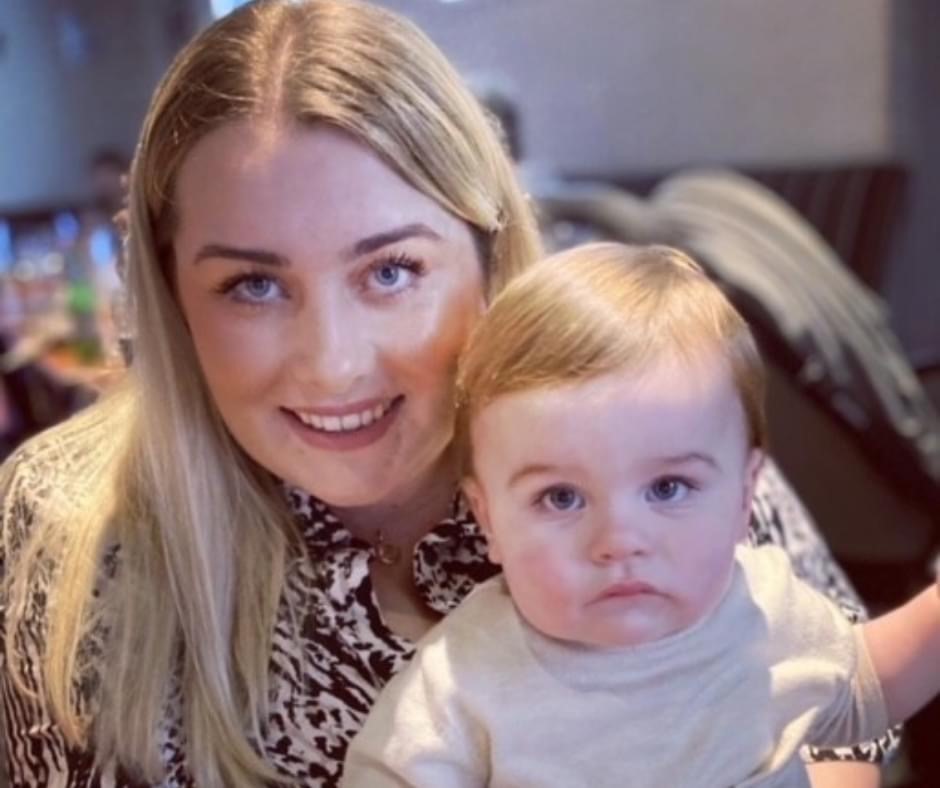 Friday's mum was Sarah, our Harpenden Lettings Manager with her daughters Liberty and Isla (not forgetting Sarahs dog Bailey!) They spend their spare time walking Bailey, shopping and anything girly!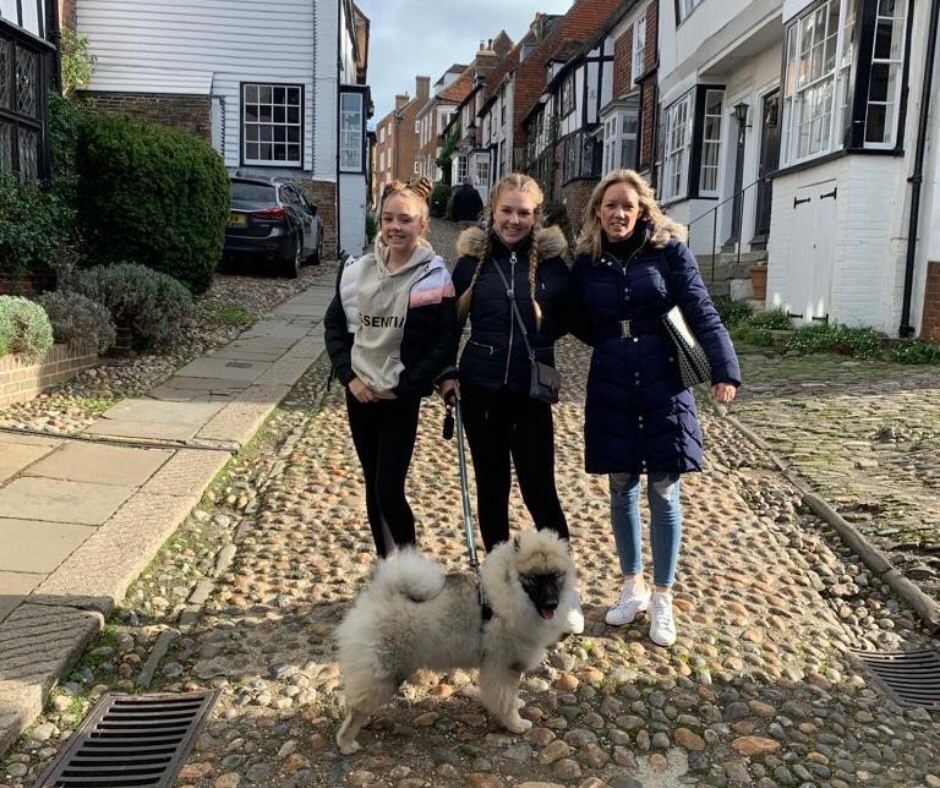 Saturday's mum was Nikki, our Sales Support with her daughter Amy and sons Duncan and Angus. "As a family we love spending time in our favourite place together, Cornwall, and being with our dog Coco, eating pasties!"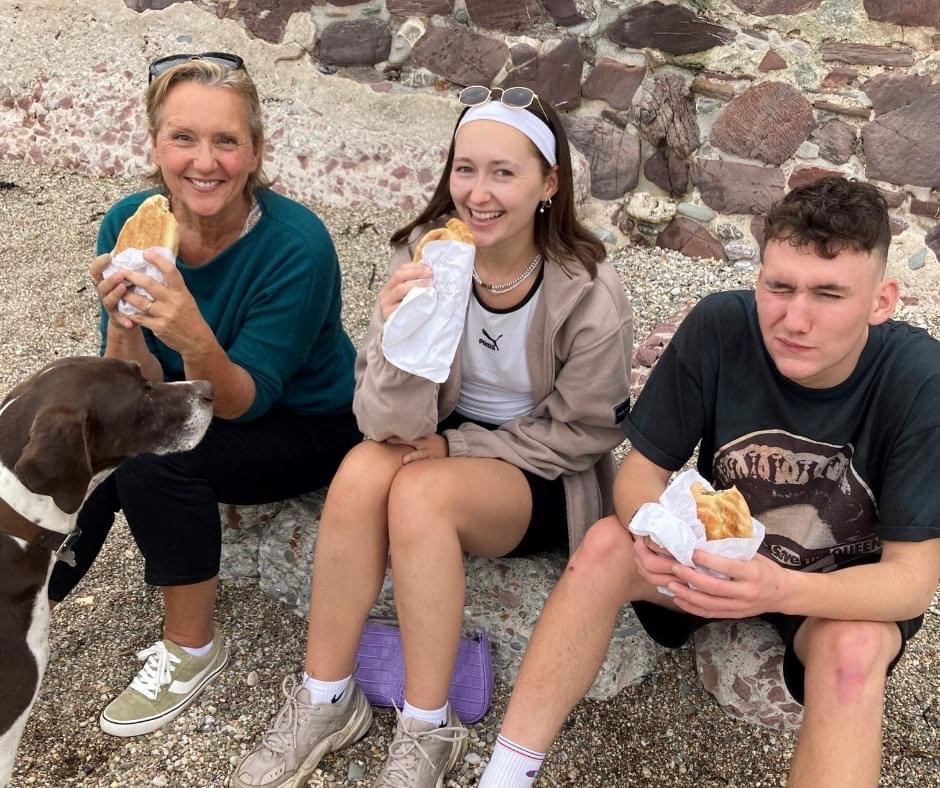 We wish all mums an extra special Mothering Sunday, and we hope you have enjoyed meeting our working mums.
If you would like to keep up to date with Frost's on our social media channels, please
follow us on:
Facebook @frostsestateagents
Instagram @frostsestateagents
Linkedin Frosts-estate-agents
Twitter @FrostsUK