Frost's to launch maintenance reporting solution
February 24th 2021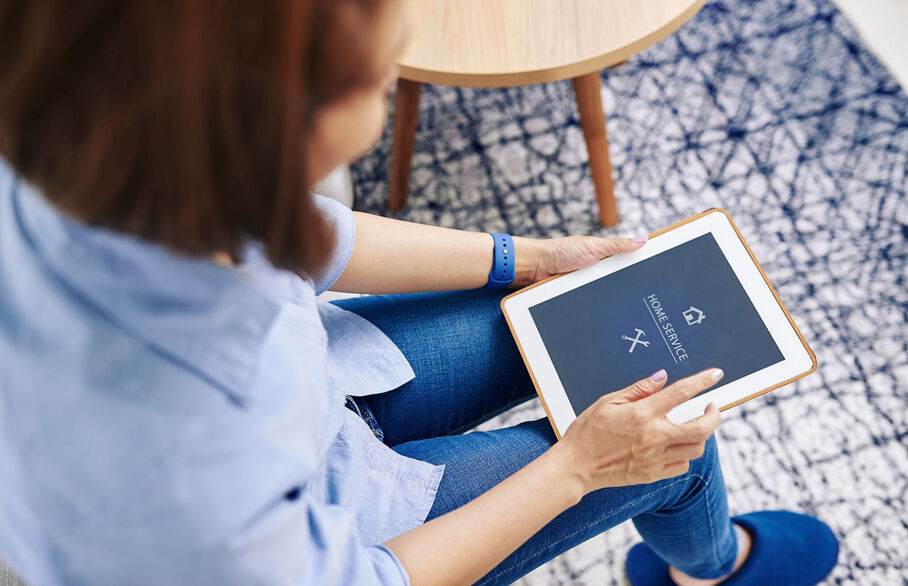 After listening to both landlord and tenant feedback we have decided to launch a dedicated maintenance reporting tool. Using an industry leading solution we will be able to better deal with tenant enquiries and cut down on easy maintenance fixes that don't require a contractor visit.
Tenants will be able to report all maintenance issues via the webpage which will sit within our website, this will then lead them through basic steps they can take to check on the nature of the problem and offer fixes if appropriate, this also includes helpful 'how to videos'.
The software also allows us to manage the workflow ensuring our landlords don't receive unnecessary call out costs and issues are dealt with in a timely manner.
Melanie Hughes Frost's Head of Property Management says "we have been looking at ways of further improving our management of maintenance issues and I am delighted with the solution we have settled on, this will be a great benefit to landlords and tenants alike".
We are currently in the final stage of deploying the website and will provide further information when we launch.