Frost's Customer Service Award - November winner
December 9th 2021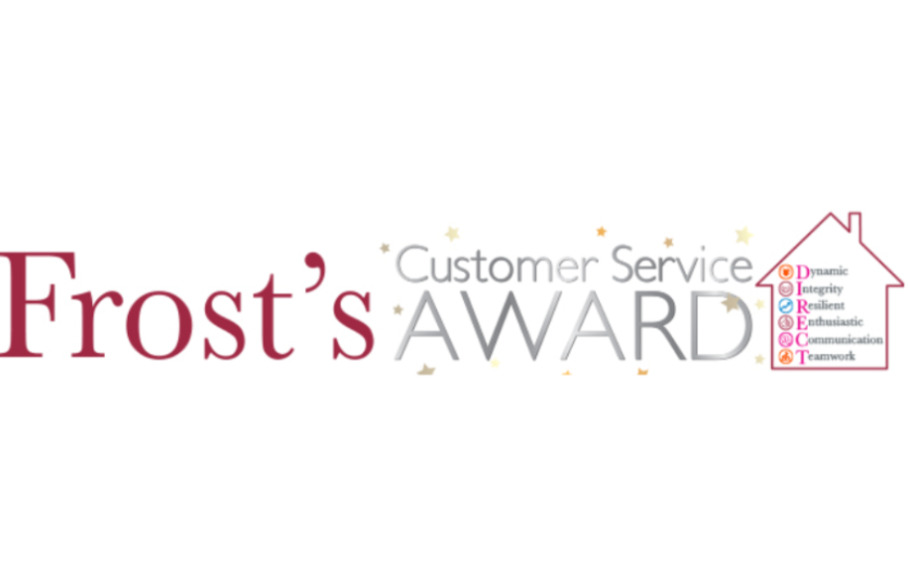 Frost's Customer Service Award - November winner
"People will forget what you said, people will forget what you did, but people
will never forget how you made them feel"
Delivering exceptional customer service is what sets us apart, which is not always easy in today's busy world, and and why it's important to recognise when we deliver.
Lots of great work during November and congratulations to Olly, Rose, Trudie, Joe, Cherry, Stephen, John, Fiona, Dawn and Sarah all of who qualified for the draw either via a google review or nomination.
There can only be one winner and this month our randomly selected winner
is Fiona Hill
Congratulations Fiona, £100 Amazon voucher on its way to you.