Frost's and Open Door celebrate their 30th anniversaries
June 20th 2022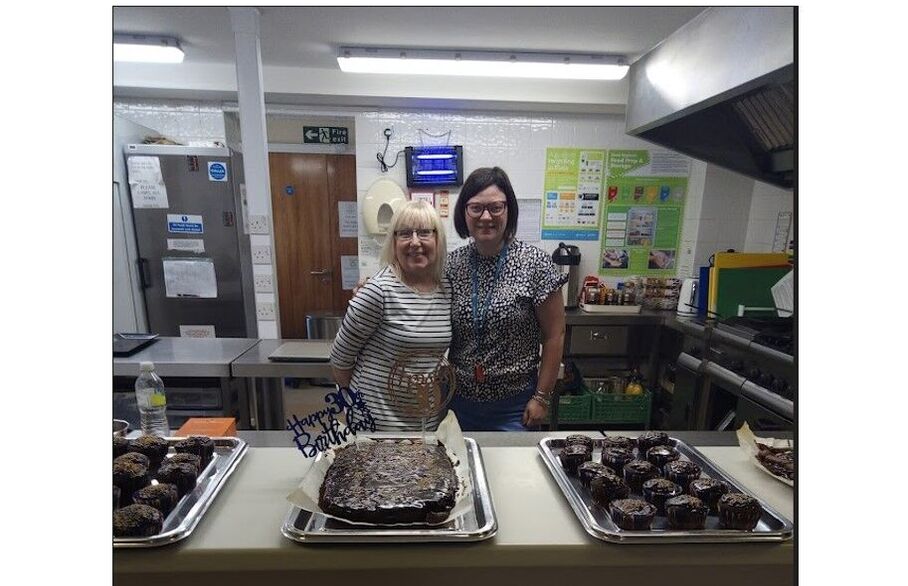 Cathy Wardle (Marketing and Customer Experience Manager for Frost's) and Sarah Chambers (Publicity, Fundraising and Administration Co-Ordinator for Open Door) with delicious chocolate treats for Open Door's Drop in service (photo above).
Frost's took part in a 30th anniversary bake-off, to support Open Door St Albans homelessness charity, as part of their 30 acts of kindness for 30 years.
Both Frost's and Open Door St Albans are celebrating their 30th anniversaries this year, and Frost's are longstanding supporters of the homelessness charity.
Cathy and Sarah were joined by Elena Duff (Assistant Property Manager):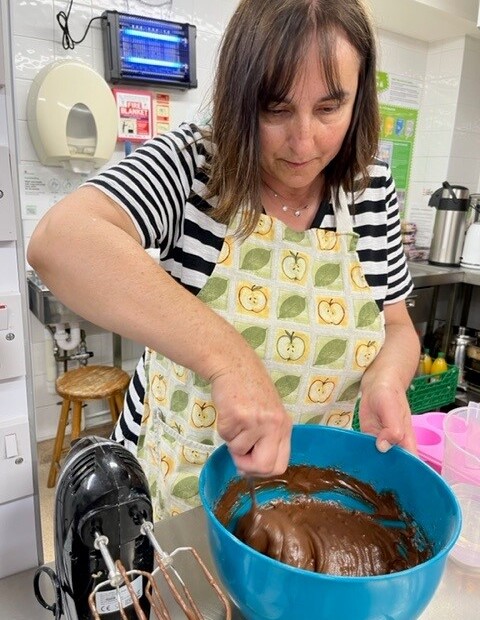 A large chocolate tray bake for Open Door St Albans celebrating 30th anniversaries for Frost's and Open Door: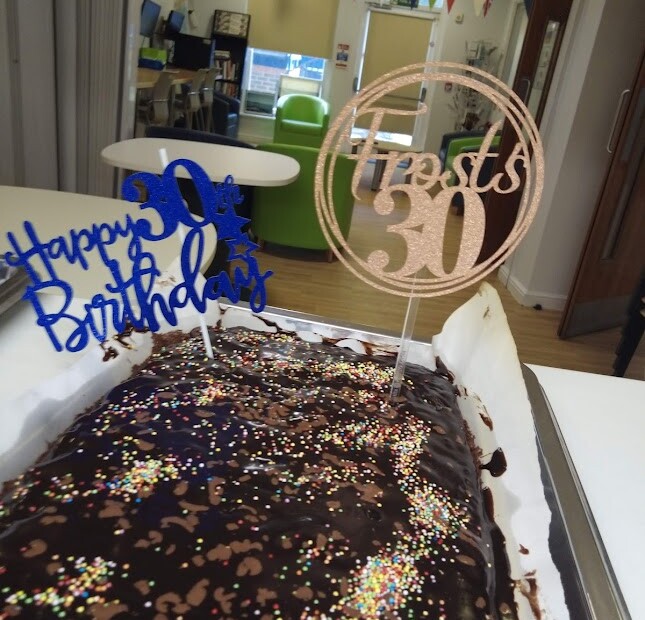 A lovely Facebook thank you from Open Door St Albans: