Changes to Right to Rent Checks from 1st July
July 26th 2021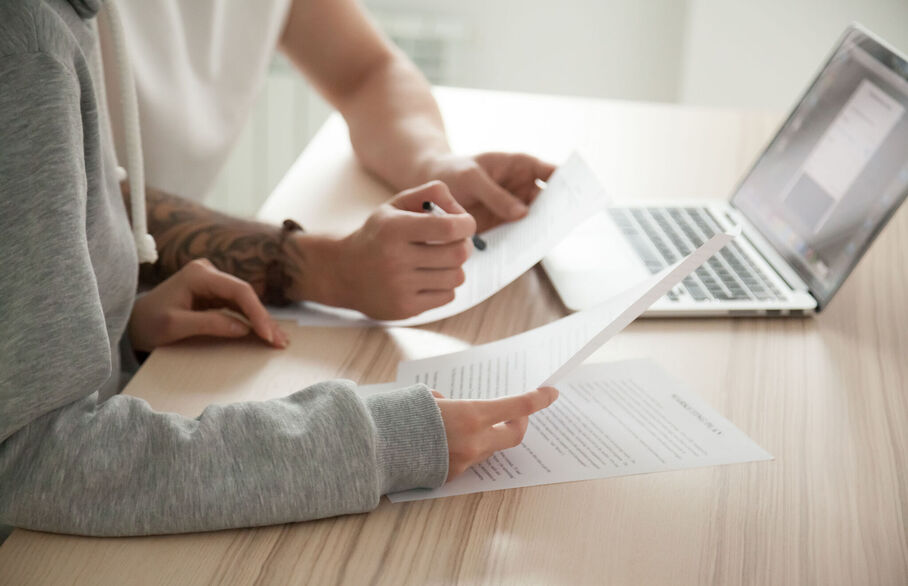 Changes to Right to Rent Checks from 1st July
Over the last month, we have spent time training our staff on the new Right to Rent checks that we need to carry out on behalf of our landlords, following the UK's departure from the EU.
From 1 July 2021, EEA citizens and their family members require immigration status in the UK, in the same way as other foreign nationals. They can no longer rely on an EEA passport or national ID card to prove their right to rent property in the UK.
Most EEA citizens resident in the UK will have applied to the EU Settlement Scheme by 30 June 2021 and will have digital evidence of their UK immigration status. They will be able to evidence their right to rent by sharing their immigration status digitally, using the Home Office online 'right to rent service' on GOV.UK.
Whilst the new Government Guidelines feel extremely in depth and can be found at the link here if you would like to familiarise yourself.
You can be sure that our team understand the new requirements and will carry out the necessary checks prior to agreeing a tenancy on your behalf.
For more information, why not contact our Property Management team, who are always happy to help.
Phone: 01727 861199 or Email: property.management@frosts.co.uk