Buyers to benefit from 5% deposit scheme
March 4th 2021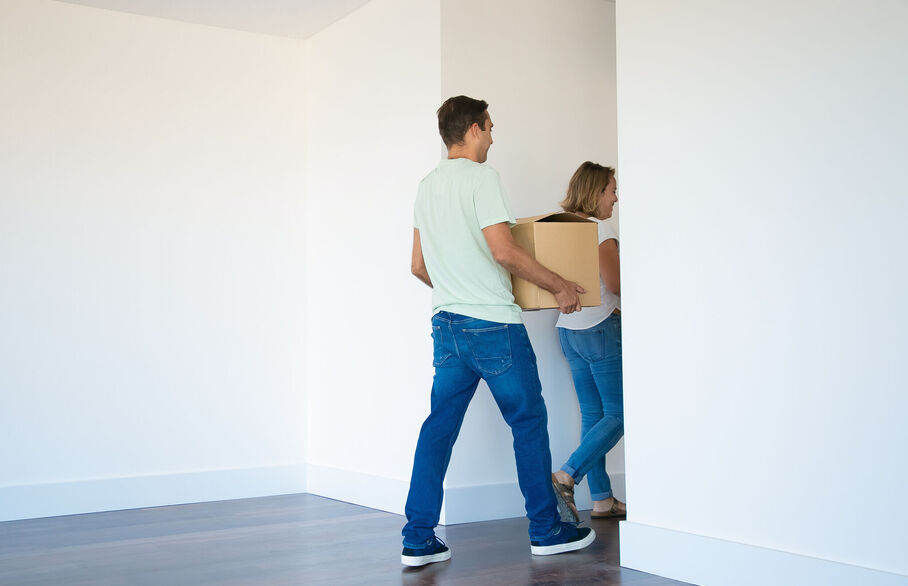 As part of the 2021 budget, Rishi Sunak, Chancellor announced the introduction of a mortgage guarantee scheme to help buyers with a small deposit, to purchase a property.
Whether it's your first step on the property ladder or that next one up to a larger property the 5% deposit scheme provides an ideal opportunity to make your move.
David Tatnell, a Financial Consultant from Embrace Financial Services (EFS), who work in partnership with Frost's, provides some answers to questions you may have about the scheme.
What is the mortgage guarantee scheme?
The scheme is available from April 2021 and offers the chance for first time buyers, as well as existing homeowners, to obtain a mortgage loan of 95% of the value of a property, provided they can raise a deposit for the remaining 5%. As it's a high amount, lenders are being incentivised by the government (through a guarantee system) to encourage them to make the funds available to borrow.
Who is the scheme for?
This scheme has been introduced to help buyers who may have been struggling to save for a deposit. It applies to any property under the value of £600,000, a new build or an older property, and is not restricted to first time buyers as some schemes are.
Looking for a mortgage?
If you're looking for a mortgage you should make sure that you have your finances in order before applying for one. Lenders will review your spending habits, any existing loans and financial commitments you have and your expected future plans.
Use our handy budget planner to check your finances, get a good idea of your spending as well as what you may be able to afford as a mortgage.
Once you have a good idea about how much money you'll need to pay for a property, and you know you can afford a deposit of around 5% of its value, it's worth booking an appointment with a mortgage broker, ideally one that has access to a panel of lenders. They should be able to help you in understanding the mortgage options and help you in preparing a mortgage application. Even if this new scheme is not the right one for you, a good broker can often come up with others options and possible solutions.
If you'd like help in understanding the new mortgage guarantee scheme, or in finding any mortgage or remortgage, why not book an appointment with Embrace Financial Services. They are a mortgage broker with access to a wide range of lenders including many high street providers.