LSL - Act of Kindness Week - 15th - 22nd June 2022
June 15th 2022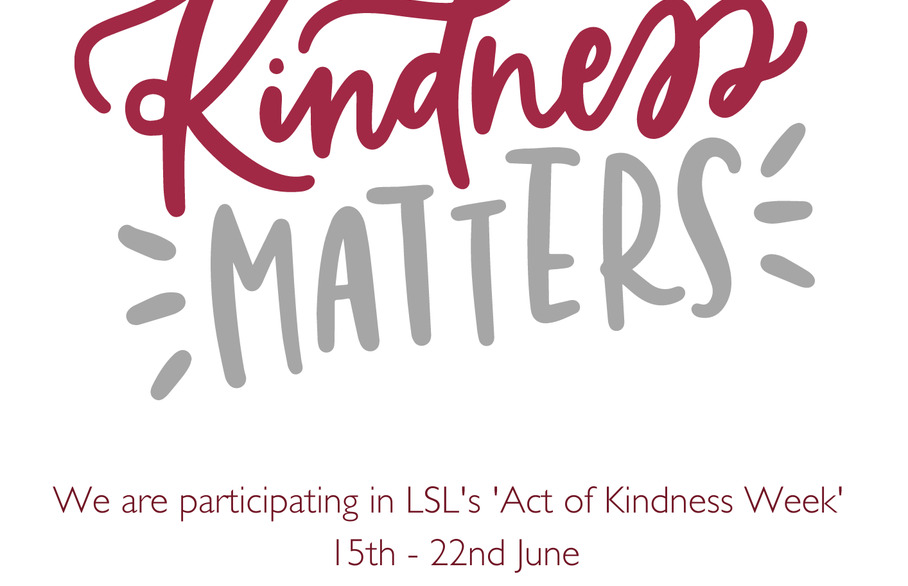 LSL - Act of Kindness Week - 15th - 22nd June 2022
We highlighted 30 acts of kindness to celebrate 30 years of Frost's, by participating in LSL's 'Act of Kindness Week' 15th - June 22.,
Here are a selection of acts of kindness during the week.
What better way to start the day than a free supportive hug from friends and colleagues; Natasha our PA and Georgia our Secretary.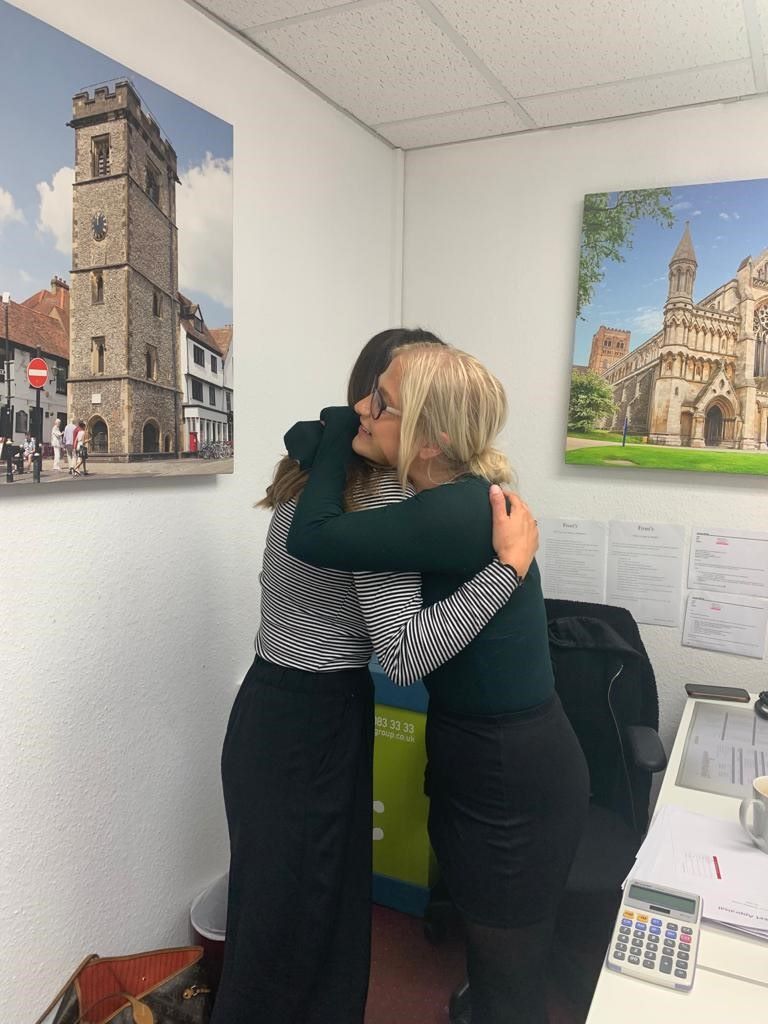 Here's Joe; our Senior Lettings Negotiator rounding up the trollies at the Supermarket for his act of kindness (and my favourite de-stressor too!)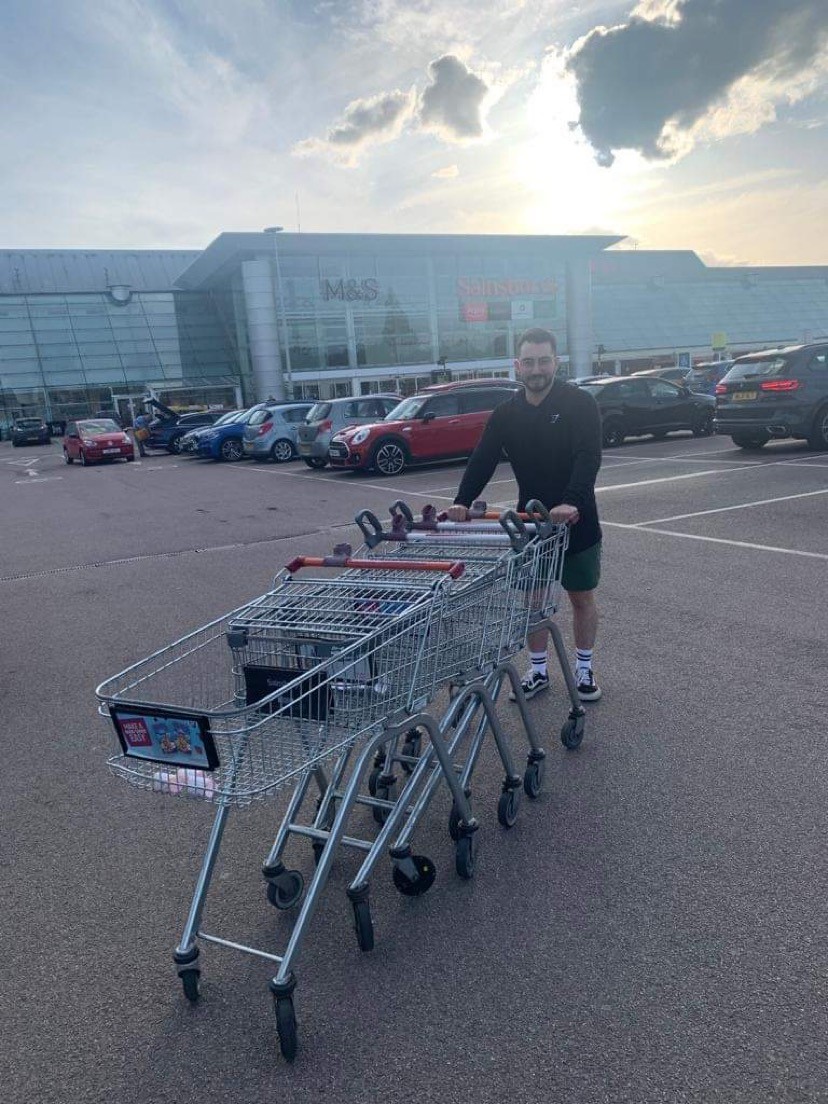 Nikki and Pauline with the start of Frost's collections for St Albans and District Foodbank: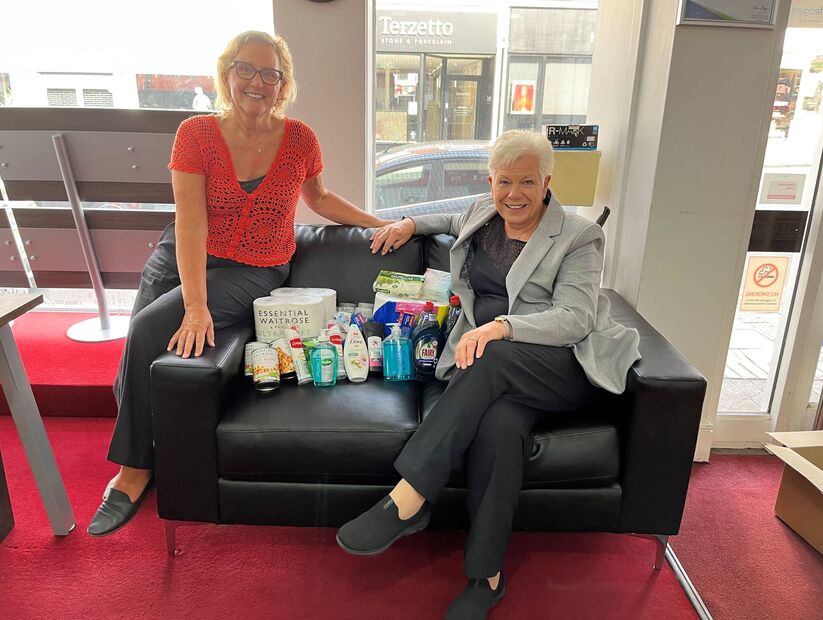 Elena our Assistant Property Manager donating a book to her local library: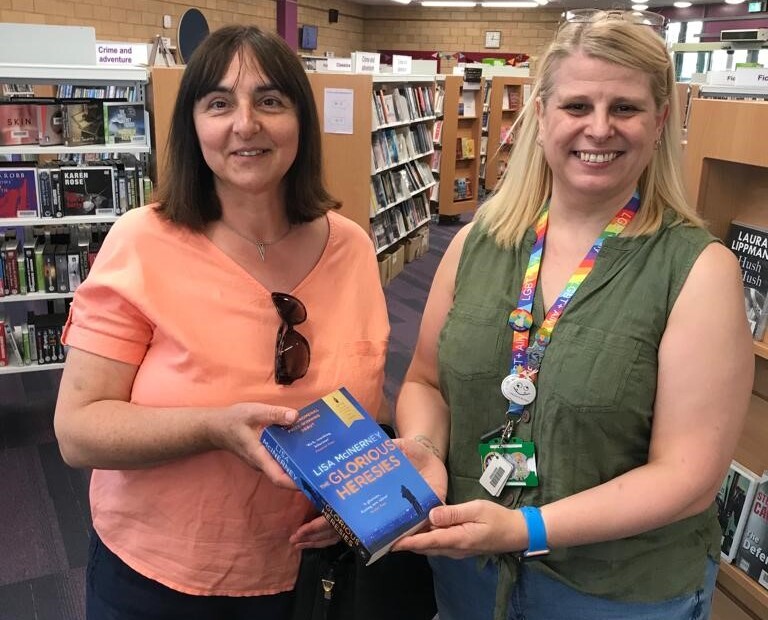 Pauline donating to her local charity shop: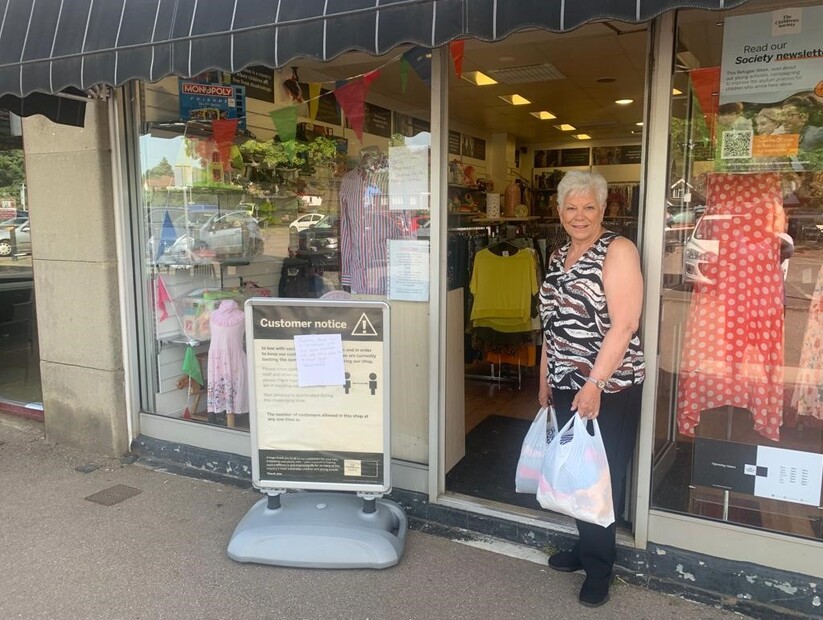 Wendy giving flowers to a neighbour and friend: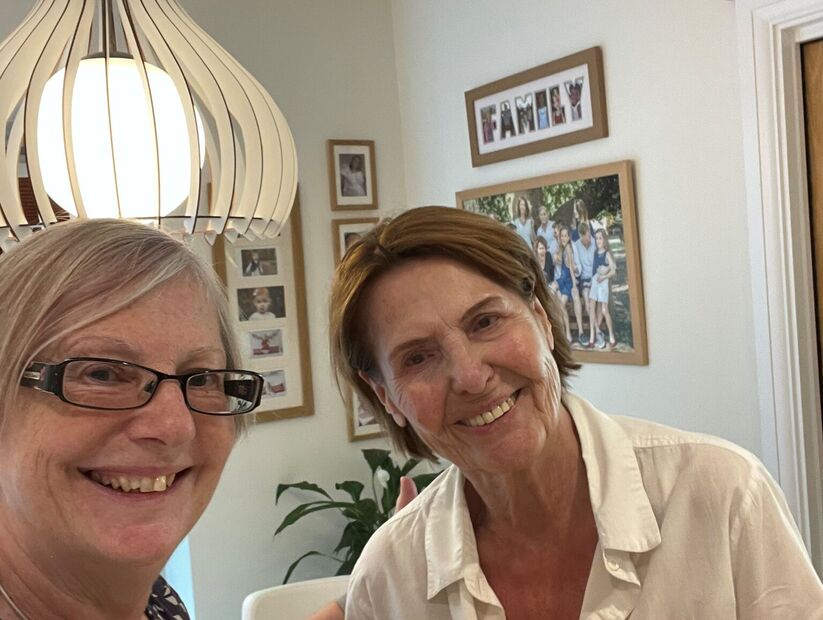 Nikki made a lovely cake: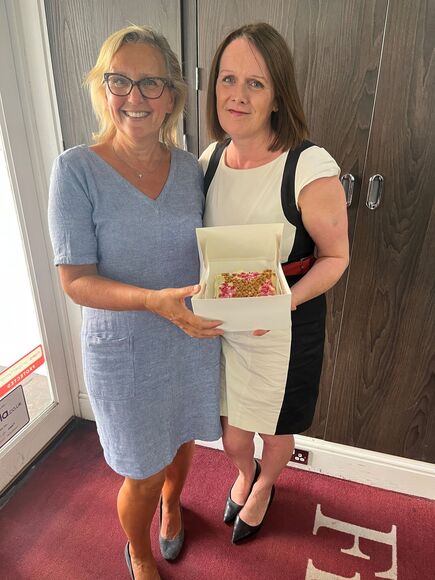 And Cathy and Elena at Open Door St Albans charity for homelessness making chocolate treats: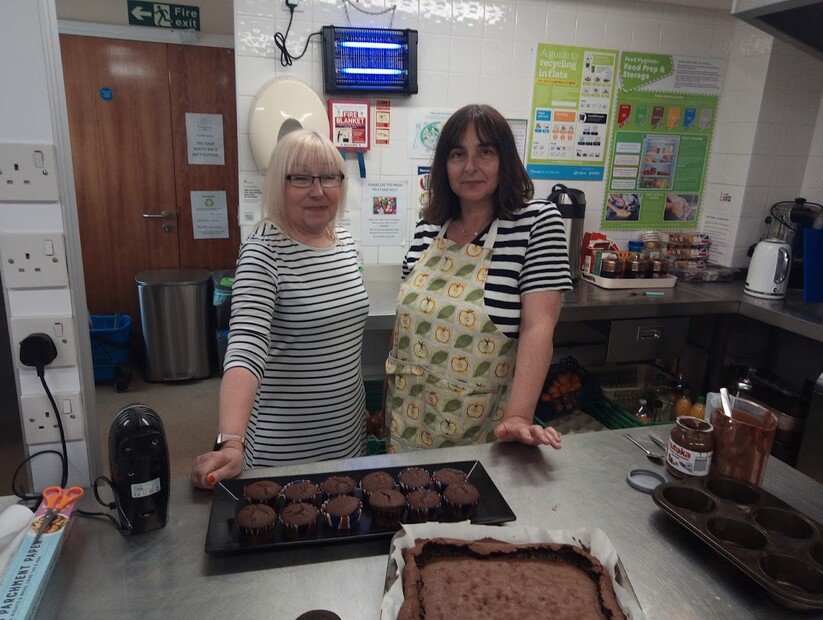 Open Door and Frost's 30th anniversary cakes: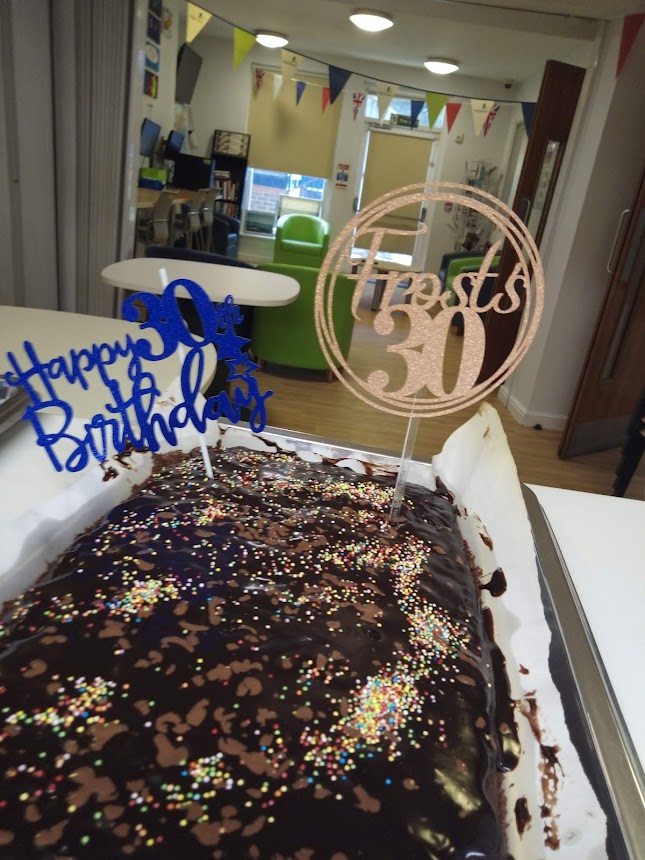 Thank you to all our staff for taking part and sharing their acts of kindness.