Landlords - managing your property
April 14th 2021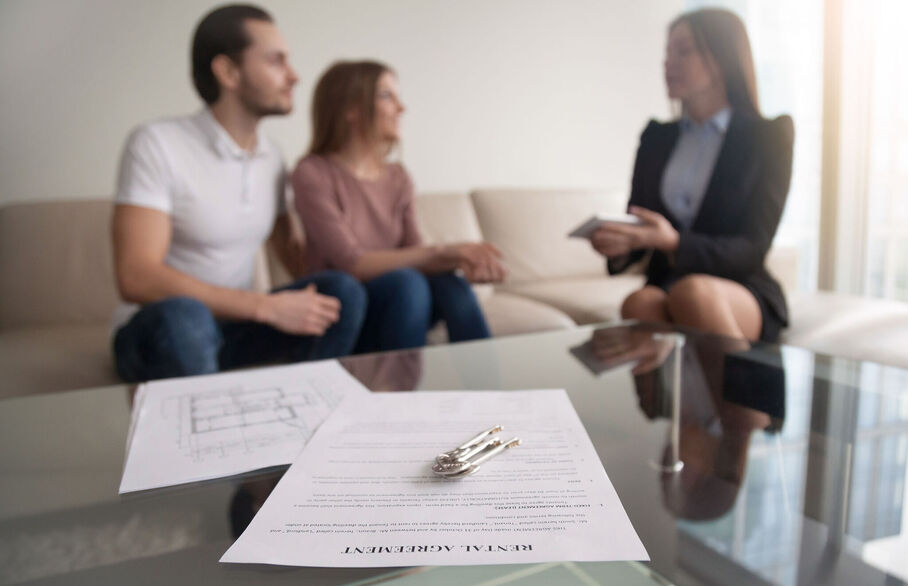 Landlords - managing your property
If you are thinking of investing into property, or are already a landlord, you may be thinking of engaging the services of a Property Management Company rather than managing it yourself.
Rental properties are subject to an increasing amount of legislation and compliance, and as a landlord you have responsibilities towards your tenants that you cannot afford to ignore.
Key rental legislation includes:
Gas safety checks
Electrical system checks
Fire safety regulations
Legionnaire's Disease checks and legislation
Approved tenant deposit scheme
Working with a reputable property management provider means that you can rely on them to keep you fully up to date and compliant with the latest legislation, and they will be able to schedule the appropriate checks to ensure that your property and tenants are suitably covered.
The Benefits of employing an agent to manage your property include:
Keeping you and your property up to date and compliant with legislation
Rent collection
Bi annual property inspection including full report & photos
Managing rent reviews and lease renewals
Arranging Maintenance and repairs
Communicating between landlords and tenants
Handling and registration of the tenants deposit
Handling end of tenancy deposit negotiations
Exploring new investment opportunities
Managing your own property can quickly become both time and financially consuming. By choosing an experienced property management service provider, you can rest assured your investment will be expertly taken care of so you can enjoy the benefits of its profitability.
Reasons to choose Frost's Property Management include:
A single point of contact
Pre-tenancy paperwork and safety checks
Qualified and experience staff
Ongoing compliance monitoring
Property Inspections
Property Maintenance
Managing the check-out process
If you are interested in learning more, we would love to hear from you.
Telephone 01727 861199 Email: property.management@frosts.co.uk