How to prepare your rental property for winter
October 19th 2021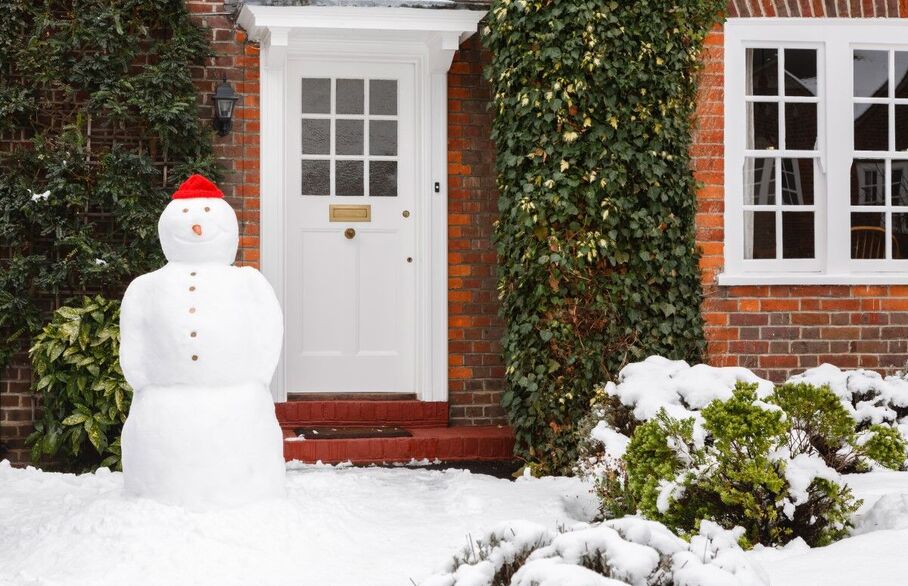 The winter months bring with them additional risks to property management which landlords need to consider and factor into their plans in order to protect their property.
It helps to think ahead and prepare both your property and your tenants for any challenges that the winter season can bring.
Property maintenance
Check the exterior of the property
Check the roof for any loose or missing tiles which may be disrupted in windy weather.
Look at the external pipework to check for leaks to pipes, breaks or blockages.
Clear the gutters and check downpipes are secured and releasing water away from the building exterior.
Blocked or leaking pipes can freeze during cold weather and potentially expand and burst causing water damage which could be costly to fix.
Consider buying additional 'lagging' for pipes to cover them and stop them from freezing.
Heating
If the property is going to be left vacant for a length of time during colder periods, the heating should be left on at a low level to help to avoid the pipes freezing.
'Bleed' the radiators by taking the trapped air out of the them with a radiator key and an old towel. This will allow the maximum amount of heat to be radiated.
Keeping the warmth in
Reduce heat being lost from draughts around doors and windows by using curtains, blinds or shutters, replacing draughty windows with double glazing or using draught excluders where needed.
Encourage your tenants to make use of the heating timer and thermostat to keep the property at a low temperature.
Communicate with your tenants
Ask your tenants to consider using timer lights during the darkest months, especially if they are away from the property for long periods. This can help to deter thefts if the property looks occupied.
Why not provide your tenants with the information on where to find the water stopcock which can be turned off in the event of a water leak, how to restart the boiler and any useful emergency contacts.
Prepare a plan for void periods
If the property is going to be empty during the colder months you will need to think about how you will keep on top of the actions above with no tenants in-situ. Make a plan to visit to check on the heating, air the property and check the property is secure or arrange for someone to do this for you if you are unable to.
Festive preparations
Candles and cooking over the festive period can lead to increased risk of fires, so check that the fire alarms on each storey of the property are in working order.
For any rooms with a heating source it is also important to check there is a Carbon Monoxide alarm.
Make sure that you have considered and put a plan in place for any emergencies over the holiday period and who should be contacted. If you have a fully managed service then this will be done for you.
Find out more