End of tenancy disputes
March 22nd 2021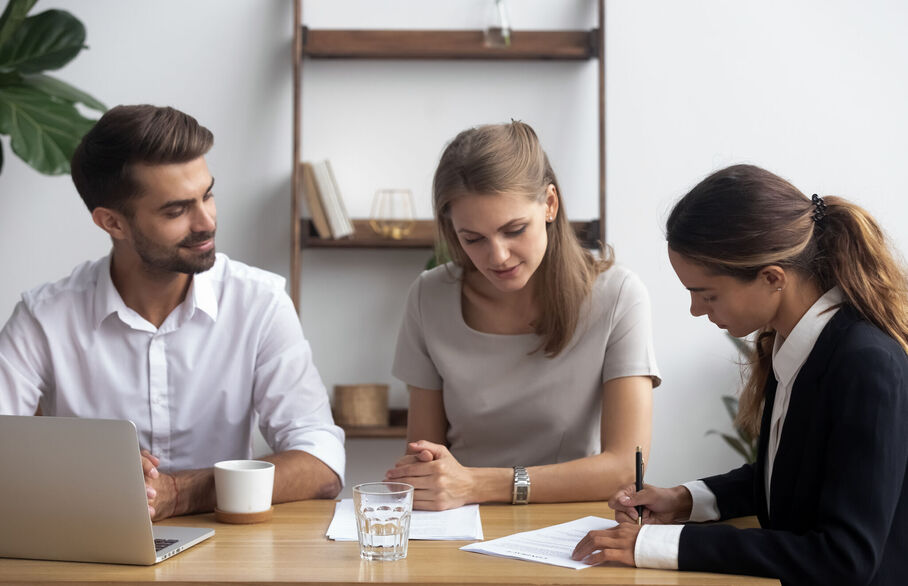 When a tenancy comes to an end, one issue more than any other causes disagreements.
Surprisingly, it is not Pet Damage or unpaid rent that take the number one spot.
According to our recent data* Cleaning is the most common cause of dispute.
Greasy appliances, dirty carpets and limescaled bathrooms most often turn out to be the bone of contention between tenant and landlord.
Our latest figures (which cover the year up to December 2020) show that the deductions made from tenant's deposits cleaning was cited in 41% of cases followed by:
Damage to the property (27%)
Gardening (6%)
Rent arrears (12%)
Bulbs & Batteries (10%)
Gardening (6%)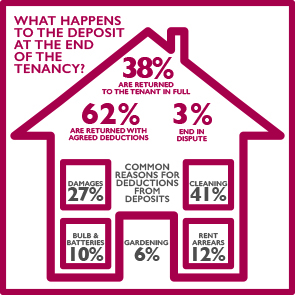 When we start the move out process, our informative guide for tenants cover these issues and once the Check Out is conducted we work with both the Landlord and Tenant to ensure that any issues noted on the report are fairly compensated back to the Landlord.
For more information on Frost's Property Management services click here.
Data based on tenancies which ended between 01.01.2020 and 31.12.2020