Dramatic rise in the energy efficiency of private rented homes
July 12th 2021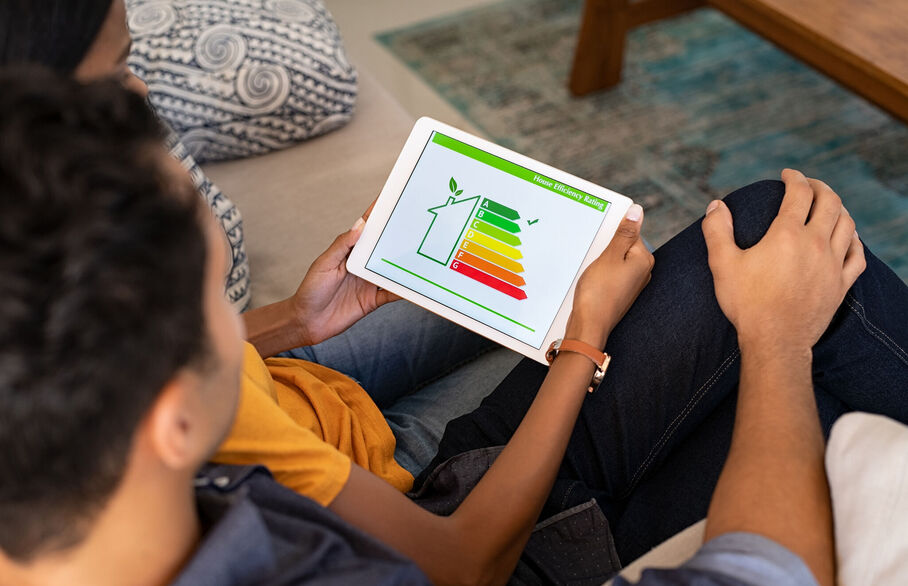 Dramatic rise in the energy efficiency for private rented homes
The English Housing Survey is a national survey of housing conditions and energy efficiency in England. New data, just released, provides the findings from the 2019-20 survey which shows a dramatic rise in the energy efficiency of private rental property.
Some 38 per cent of homes in the private rented sector and 36 per cent of owner occupied homes were in EPC bands A to C in 2019 - that's up from 13 per cent and eight per cent respectively in 2009.
Social rented homes remain the most energy efficient, though there have been marked improvements across all tenures in the last decade. Some 99 per cent of English homes have a boiler system with radiators as their main heating system - however only 83 per cent of private rental properties have this. Dwellings in the private rented sector were more likely to have room heaters as their main heating system compared with all other tenures whereas social rented dwellings were more likely to have communal heating than other tenures.
Over three quarters of households had not changed their electricity or gas supplier or tariff in the last 12 months. Owner occupiers were more likely to report switching suppliers or tariffs than renters.
If you're selling or looking to rent out your property, you'll need an Energy Performance Certificate (EPC), which confirms how energy-efficient your property is.
The document includes estimated energy costs, as well as a summary of your home's energy performance-related features. EPCs also include recommendations on measures that would make your home more energy-efficient, along with estimated costs for implementing the changes and the potential savings you could make.
Your property will be given an energy-efficiency grade between A and G, with A being the best - ie most energy-efficient - and G being the worst. New-build homes tend to have high EPC ratings, whilst older homes often have lower ratings of around D or E. The average EPC rating for a home in the UK is D.
An EPC will list ways to improve your rating and give indicative costs. These improvements will help you, your buyer or your tenants save on bills, and lessen the environmental impact of the property.
All homes need to have an EPC before they can be sold or let, and this is just one of the many services we provide to landlords, ensuring that all potential tenants see a full copy of the Energy Performance Certificate before they agree to rent a property.
For more information, why not contact our Property Management team, who are always happy to help.
Phone: 01727 861199 or Email: property.management@frosts.co.uk