What the Debt Respite Breathing Space Scheme means to landlords
May 6th 2021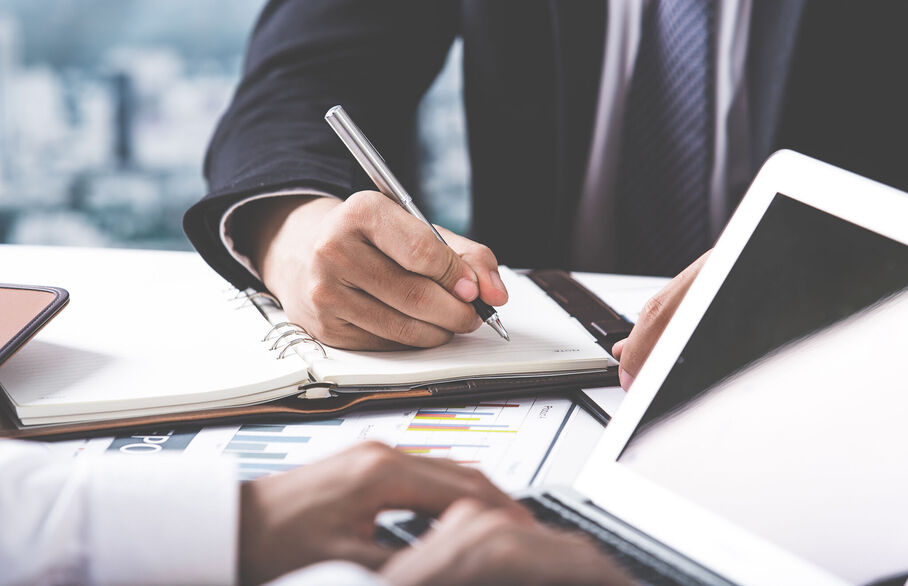 What the Debt Respite Breathing Space Scheme means to landlords
Covid-19 may have left some tenants struggling to pay their rent, and this new law will ensure they have some "breathing space", giving them time to find a way to pay off their debts.
The Debt Respite Scheme came into effect from 4 May 2021.
The law will cover two types of breathing space, according to the government guidance: a "standard" breathing space and a "mental health crisis" breathing space.
The "standard" version will give tenants in problem debt "legal protection from creditor action for up to 60 days", with most enforcement action and contact from creditors paused and most interest and charges frozen.
The "mental health crisis" breathing space will include the same protection but over a longer period of time. For tenants in mental health crisis treatment, the breathing space will cover the whole treatment length and an additional 30 days from when the treatment ends.
The guidance also notes that the breathing space is "not a payment holiday". Although the breathing space debt can't be enforced during this period and interest can't be charged on it, "a debtor is still legally required to pay their debts and liabilities". This means that any tenants in debt should continue to pay any debts owed to their landlords.
A breathing space can be started for your tenants by a "debt advice provider", as long as they are authorised by the Financial Conduct Authority (FCA), or a local authority that provides debt advice to local residents.
Landlords and agents would receive an electronic or postal notification about each debt owed in a breathing space, informing them of the date from which the breathing space will apply.
During a breathing space period, landlords and agents won't be able to "take any enforcement action" against tenants in rent arrears. This means that they won't be able to serve Section 8 notices during this time, or take possession of the property if notice was served before the start of the breathing space.
Equally, landlords/agents can't "apply for a warrant or money judgement or receive a possession order during the Breathing Space" and can't contact their tenants to ask for payment of the arrears or for any "judgements against former tenants for damage to the property or other unpaid bills", throughout the breathing space period.
Should this situation arise with your tenancy, we will liaise with you fully and in more detail to ensure we handle the situation in the best way possible.
If you have any further questions, please contact our team who are happy to help.
Telephone: 01727 861199 Email:property.management@frosts.co.uk