What is the 'cladding scandal'?
June 14th 2021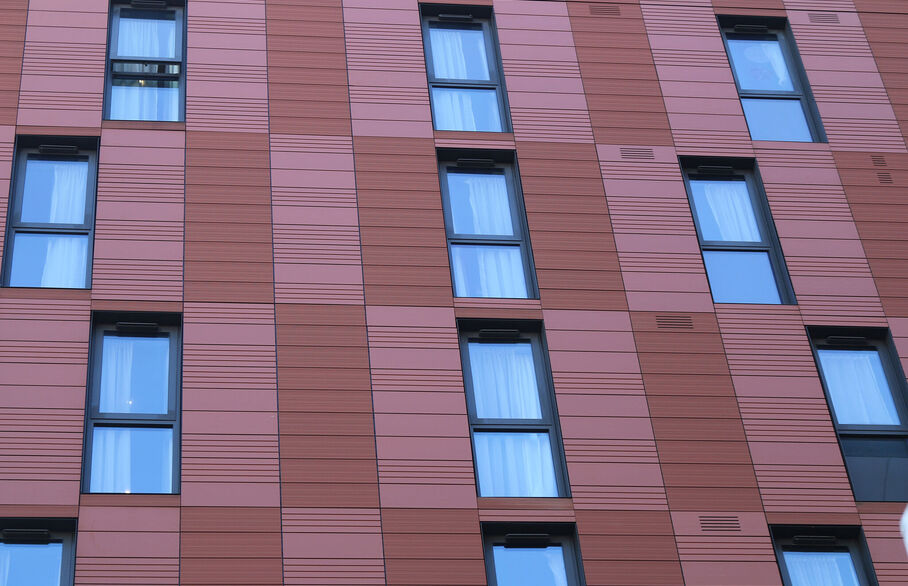 The Grenfell Tower disaster in June 2017 claimed 72 lives, and exposed the dangers of inflammable cladding on residential tower blocks, and has become known as 'The Cladding Scandal'. This triggered calls for changes to UK building regulations and the strengthening of fire safety measures.
When the tower was refurbished in 2015/16, a cladding system made up of aluminium composite material (ACM) panels was installed. Following the fire, buildings across the country with similar materials were examined and those needing materials removed were identified.
In December 2019, the Royal Institute of Chartered Surveyors launched the External Wall Fire Review Form (EWS1 form) with the aim of providing buyers with proof that an assessment has been carried out for the external wall construction of residential apartment buildings.
The EWS1 inspection involves checking that external walls are suitably clad for reducing combustibility and the spread of fire. This assessment needs to be carried out by a qualified professional, such as a Chartered Construction Professional. Once the form has been completed and signed, it is valid for five years for the entire building.
Until earlier this year, the costs of any remediation works for unsafe cladding were the sole responsibility of the leaseholders. But in February 2021 the Government promised a £3.5bn funding scheme for rectifying unsafe cladding.
For buildings measuring 18 metres and over in England, all remediation works are now fully funded by the Government. If the building in question falls below the 18 metre threshold (between 11 and 18 metres), leaseholders will be eligible for a finance scheme, with the intention that leaseholders don't pay more than £50 per month for the removal of unsafe cladding.
Since April, buildings of four storeys or fewer will not require an EWS1 form, even if they have cladding and balconies. The exception is if they have the most flammable types of cladding, which are aluminium composite material (ACM), metal composite material (MCM) or high-pressure laminate (HPL).
If you would like advice on your property please contact our Property Management team, who are always happy to help.
Phone: 01727 861199 or Email: property.management@frosts.co.uk