What is property management?
May 10th 2023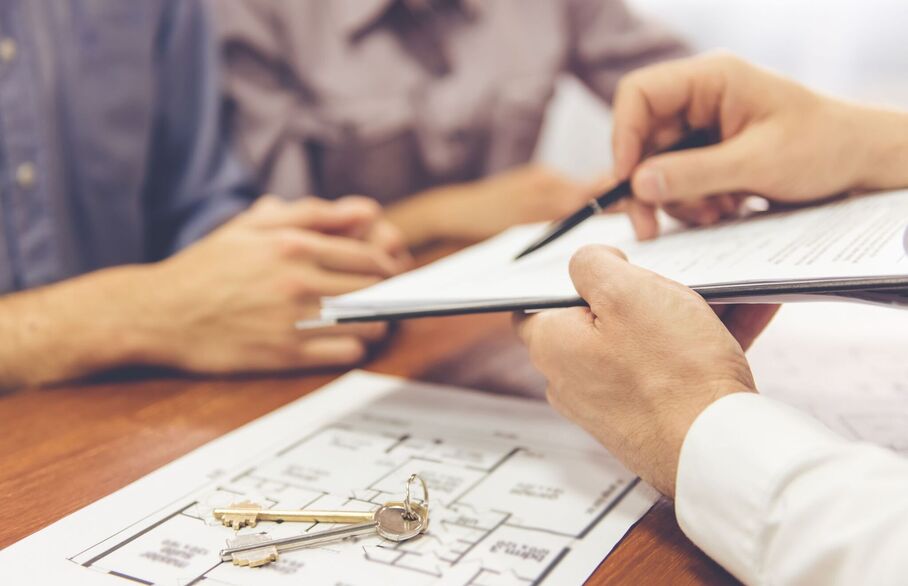 As the name would suggest, property management is when a third party such as an estate agency manages your rental property on your behalf. What this management involves can depend on both the needs of the landlord and what the agency has to offer.
Here at Frost's, we know every landlord has a different reason for letting a property and different needs from a letting agent. That's why we provide a range of flexible landlord services to meet your needs.
Our four service options are Intro Only, Rent Collection, Managed, and Premium Managed. While they have overlapping services, the four have different fee levels and varying amounts of involvement from the property management team.
Intro Only
At the Intro Only service level, the Property Management team is partly involved in the pre-tenancy process related to marketing and contracts, but takes a step back during the actual tenancy.
Services offered as part of this level include:
Advertise and market your property
Arrange and accompany viewings and provide feedback
Carry out initial and ongoing Right to Rent checks
Collect the security deposit and first month's rent
Rent Collection
With Rent Collection the Property Management team is fully involved when finding a tenant and partially involved during the actual tenancy, but to a lesser extent than at the Managed levels.
As well as all of the services offered as part of Intro Only, the Rent Collection level involves:
Collecting rent on a monthly basis
Providing a monthly statement of account
Subscription to our monthly newsletter
Managed
At the Managed level and for a slightly higher fee the Property Management team is more involved in the letting process, especially during the tenancy.
All of the services offered as part of Intro Only and Rent Collect are included in Managed, with the addition of things such as:
Half yearly property visits with a report sent to the landlord
Arrange any maintenance and repairs necessary
Person property manager to manage the property
Deal with negotiations at the end of the tenancy
Premium Managed
The Premium Managed level is a step above Managed that includes even more support for the landlord during and after the tenancy.
Additional offered include:
Frost's landlord safety pack
Dedicated contact of our Senior Property Manager
Yearly sales evaluation
Early notification of investment properties
For more information about our landlord services, please visit our service options page or contact our Property Management team.