We have a winner of our pumpkin carving photo competition!
November 12th 2021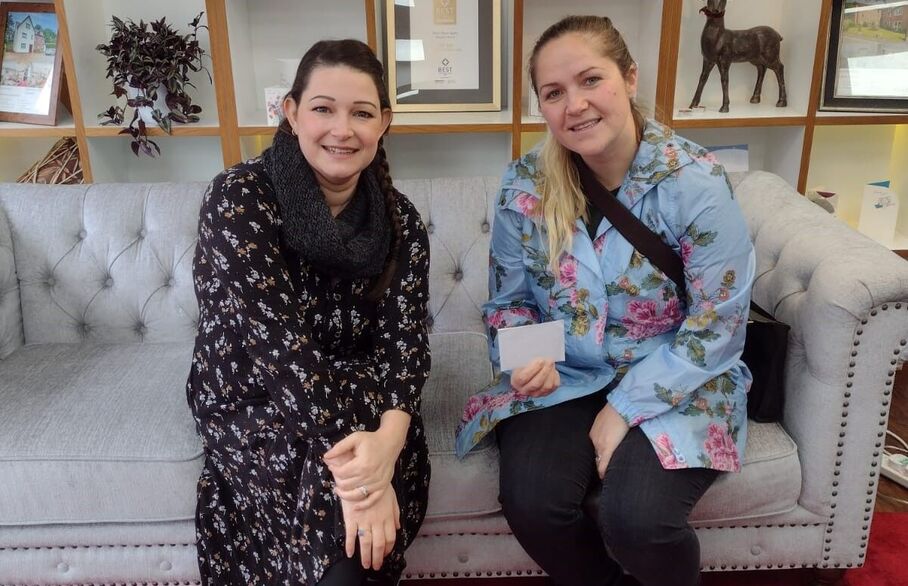 Congratulations to our pumpkin carving photo competition winner!
For Halloween, Frost's ran a competition to win a Waterstones' £50 book voucher. We were delighted to meet winner Nikki, who collected her prize from our Harpenden branch today.
Pictured with our Lettings Manager; Lily Dawes at our Harpenden branch is Nikki Hudson and below is the winning entry by Felix aged 10, Evelyn aged 4 and Clark aged 1.
Thank you to everyone who entered and we wish Nikki and family happy reading with their voucher.