Time for change?
November 1st 2021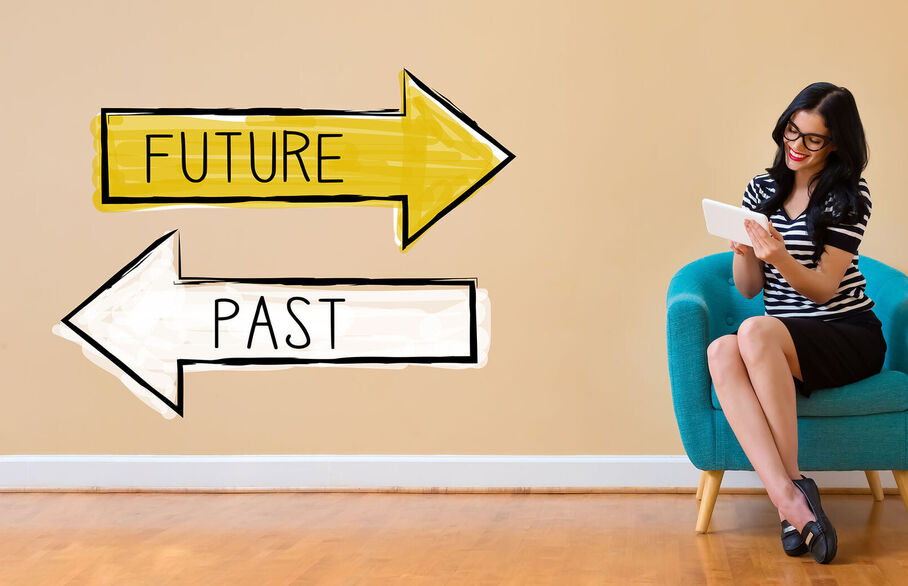 Time for change?
The last 18 months have shown our human ability to adapt to changes. The Covid pandemic forced changes such as lockdowns, masks, vaccinations; our lives changed.
We had to adapt to new situations such as being separated from friends and extended families, colleagues being furloughed, learning how working from home isn't as glamourous as previously perceived!
For Property Management and the Lettings industry, we also had changes to deal with including a rise in tenants being financially affected during the crisis, changes to legislation including extended notice periods, changes to the Right to Rent procedures, new regulations to comply with electrical safety and the government's health & safety guidelines to follow in our working practices around accessing properties.
But looking back, some of these changes brought out the best in our team, it gave us the opportunity to review our processes and learn new skills and strengths.
Forever changing tenants needs and requirements are now something we need to look towards. We see more tenants looking for newly decorated and modern interior properties, and we have many prospective tenants looking for properties where they can have a family pet, and after the initial fixed term many tenants ask for a flexible renewal terms.
With this in mind, in our new changed world, maybe as a landlord it's also time to consider making small changes to adapting to the new requests of tenants in the current market, to ensure that you maintain the desirability of your property and also help retain really good tenants by considering any of their requests.
If you would like a friendly chat about managing your property, then please get in touch with our Property Management team, who are always happy to help.
Phone: 01727 861199 or Email: property.management@frosts.co.uk