The Importance of an Inventory & Schedule of Condition
October 1st 2021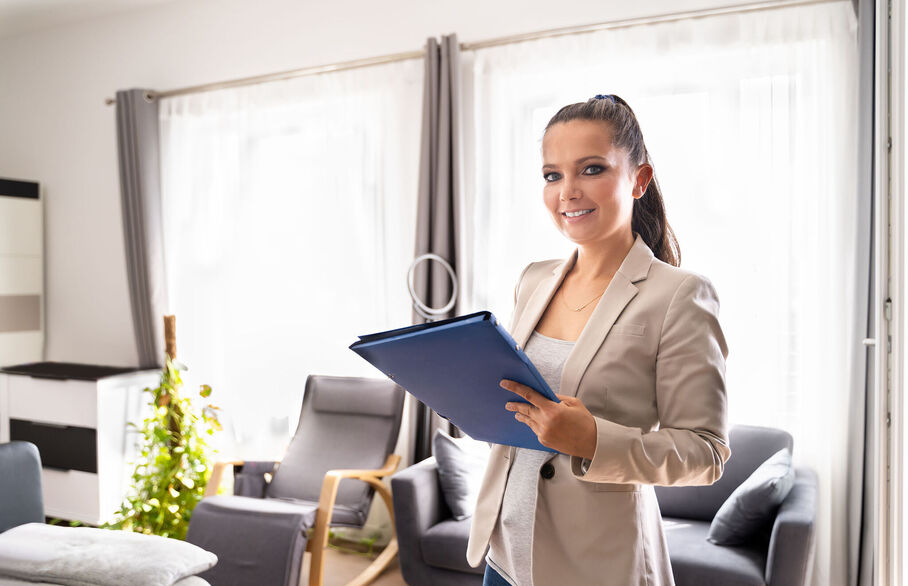 The Importance of an Inventory & Schedule of Condition
An inventory/schedule of condition is one of the best ways you can protect yourself as a responsible landlord. By recording the conditions of the property from the outset of the tenancy, you can show tenants in what condition the property should be returned to you, show any deterioration at the end of the tenancy, and evidence damage to the deposit scheme if there is a dispute.
You as the landlord (and claimant) are responsible for proving that damage occurred, if there is a dispute with the tenant over damage to the property.
Most landlords therefore, will now carry out a combined inventory & schedule of condition at the start of the tenancy. This not only documents the fixtures and fittings but also documents, (by way of photos and written text), the condition of the property including cleanliness, the condition of the walls, floorings, and carpets. It becomes a record of the condition of the property when it was handed over to the tenant, whether furnished or unfurnished.
Nowadays inventory & schedule of condition reports are very comprehensive and a far cry from the "old fashioned" inventory style document. The main reason these have developed so much is due to the rights of the tenants when it comes to their deposit.
The Housing Act 2004 introduced a requirement to register a tenant's deposit with one of the 3 approved schemes;
- Deposit Protection Service
- MyDeposits
- Tenancy Deposit Scheme
The DPS, MyDeposits and TDS all take the view that the deposit is the tenant's money unless the landlord can prove otherwise, and this facilitated the need for Landlord to clearly document not only the content of their property but also the condition.
The burden of proof will always be on the landlord to be able to support a claim for a deduction from the tenant's deposit. Whilst invoices and quotes will help, without a professional document noting the condition it may result in a claim not ending in your favour.
If you would like additional advice, or discuss our inventory & schedule of condition service, then please get in touch with our Property Management team, who are always happy to help.
Phone: 01727 861199 or Email: property.management@frosts.co.uk