Rental property maintenance and repairs - Landlord obligations
February 24th 2021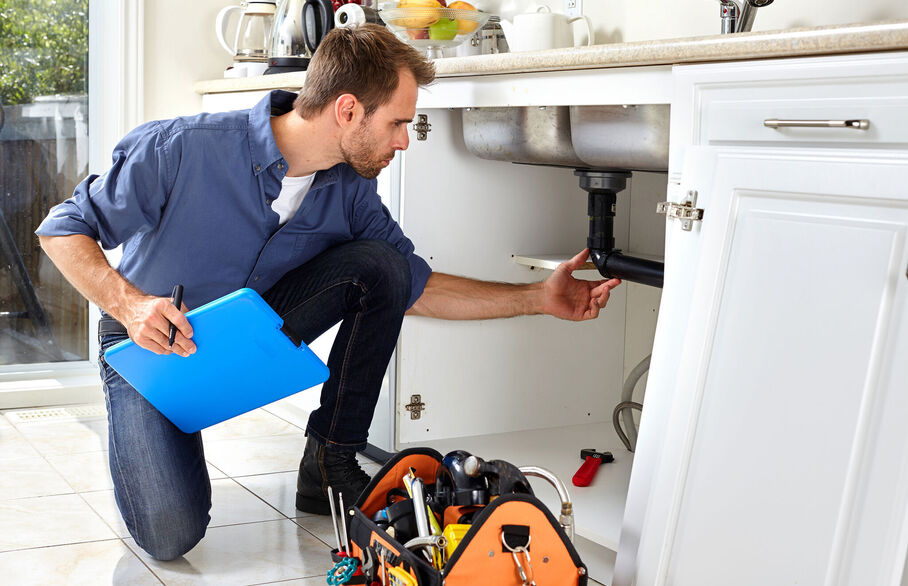 This blog is over a year old. For more up-to-date information, please contact our Property Management branch.

Rental property maintenance and repairs: Renting a property comes with responsibilities – find out what you need to know
We are often asked by our Landlords what are the obligations of the landlord in terms of repairs, so we thought it would be useful to give you a quick overview of the legislation and how we interpret this.
Section 11 of Landlord and Tenant Act 1985 states:
"The landlord [is] to maintain the structure and exterior of the property, including installations for the supply of water, gas and electricity, heating systems, drainage, and sanitary appliances."
In simple terms, this means that if anything you as the landlord have provided as part of the property, it is your obligation to keep it in good working order throughout the duration of the tenancy.
Maintenance of the structure and exterior is quite self-explanatory; by this, we would include the brickwork and external structure, roof, drains and gutters, and windows and doors, etc. It is expected that the property is structurally sound, will not be subject to leaks or damp caused by damage to brickwork or roof damage, and is secure, with adequately fitted doors and windows which are secured by working locks.
With regards to installations that includes any appliances which are already in the property when the tenant moves in. It also includes all and any water or gas pipes, electrical wiring, water tanks, boilers, radiators, and other space heating installations such as vents for under-floor heating, baths and sinks, and sanitary ware.
If you have provided appliances to the tenant as part of the tenancy, then these must also be kept in good repair during the tenancy as part of the agreement. These might include but is not limited to:
Fridges and Freezer
Washing Machines and Tumble Dryers
Ovens & Cookers
Dishwashers
Water Softners
Lawnmowers
Equally installations will cover items such as curtain poles & blinds, flooring, alarm systems and Tv aerials and these also will all fall under your responsibility to repair and/or replace.
Another question we are frequently asked, is whether the landlord's responsibility under Section 11 changes if the tenant is in arrears or has been served Notice to Quit. Regardless of any issues with the tenant, you as the landlord are still under obligation to make good any repairs to the structure and installations included within your property and to ensure that your property remains compliant with other pieces of legislation such as the Gas Safety and Electrical Checks.
In summary, "tenants have a right to a decent, warm and safe place to live. Where safe to do so, it is in the best interests of both tenants and landlords to ensure that properties are well maintained, kept in good repair and free from hazards."
For more guidance visit: https://www.gov.uk/government/publications/covid-19-and-renting-guidance-for-landlords-tenants-and-local-authorities/coronavirus-covid-19-guidance-for-landlords-and-tenants
If you would prefer to have us manage these things for you then please see our Landlord service levels and get in touch to see how we can help.