Random Act of Kindness Day - July 21st 2021
August 2nd 2021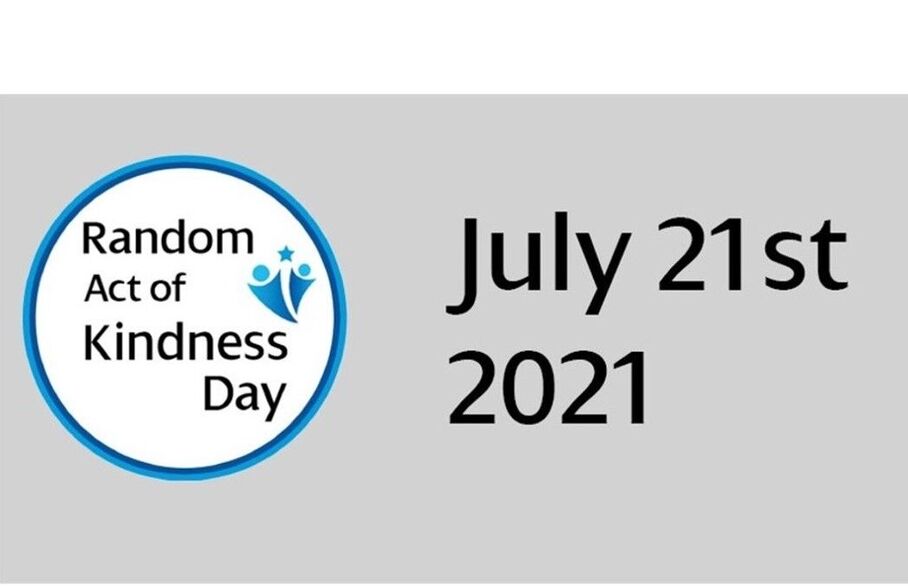 Random Act of Kindness Day - July 21st 2021
On Wednesday 21 July 2021, Frost's together with estate agents across the country and with the support of the charity Agents Giving, participated in Acts of Kindness Day; an opportunity for colleagues to do one act of kindness within their local community.
Staff really joined in on a very hot July day, from handing out free lollies in Harpenden, sandwiches for the homeless in St Albans, Ice creams in Marshalswick and even registering to donate blood.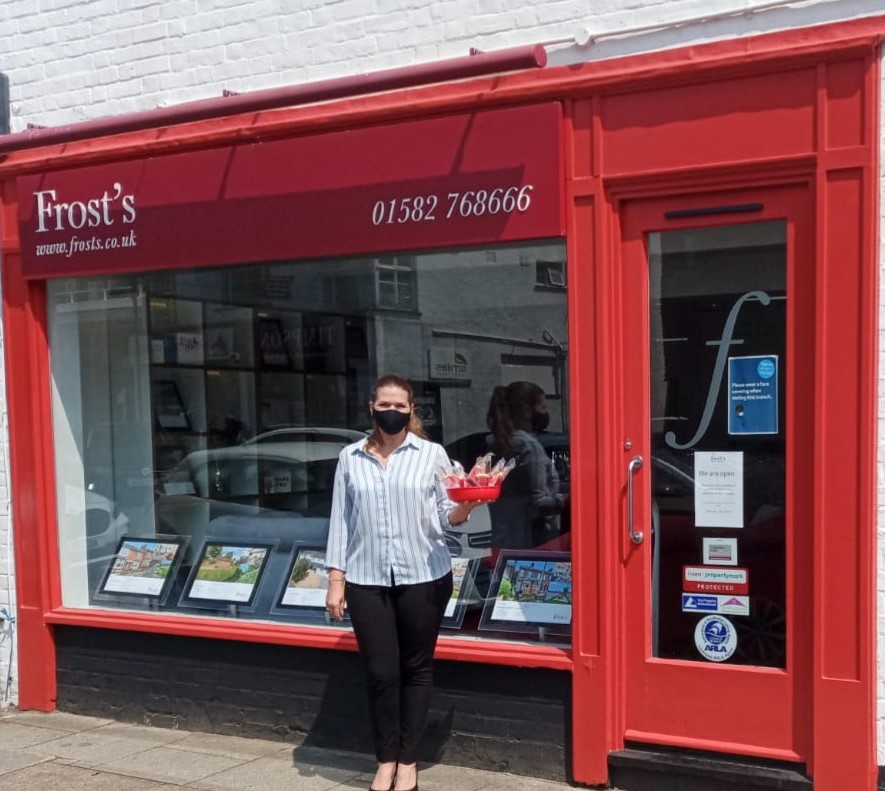 Rose from our Harpenden branch, handing out free lollies on Act of Kindness Day.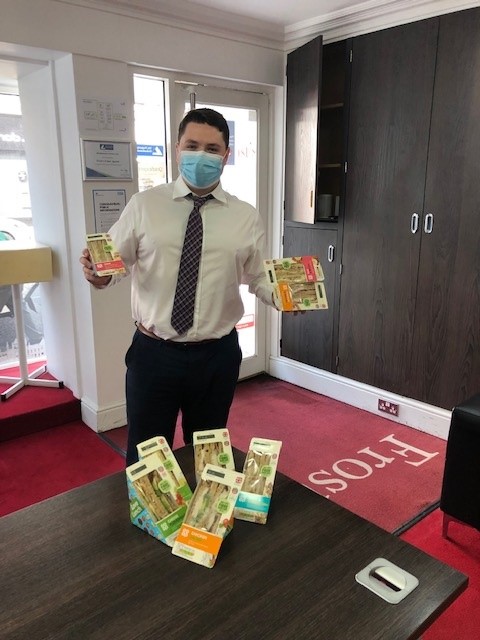 James in our St Albans branch, ready to hand out free sandwiches.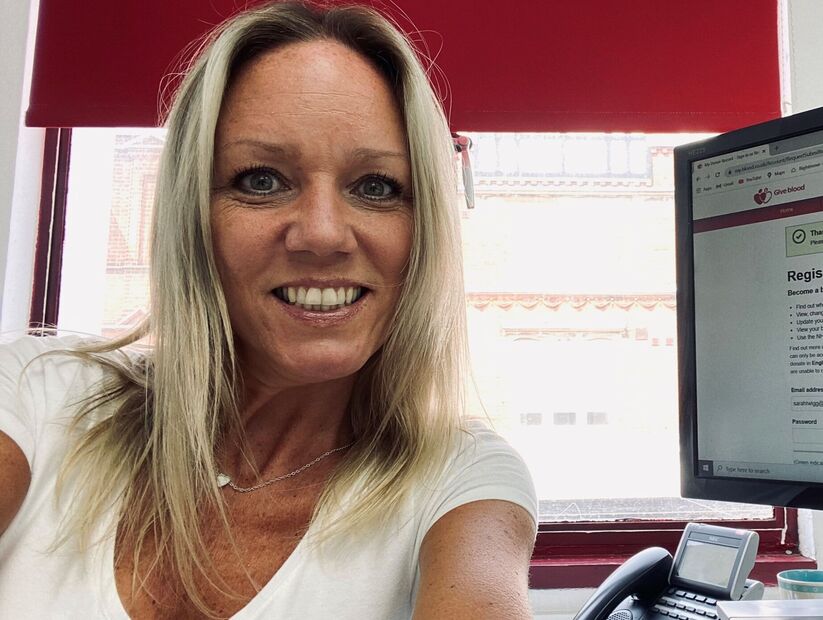 Sarah from our Lettings team, registering to donate blood.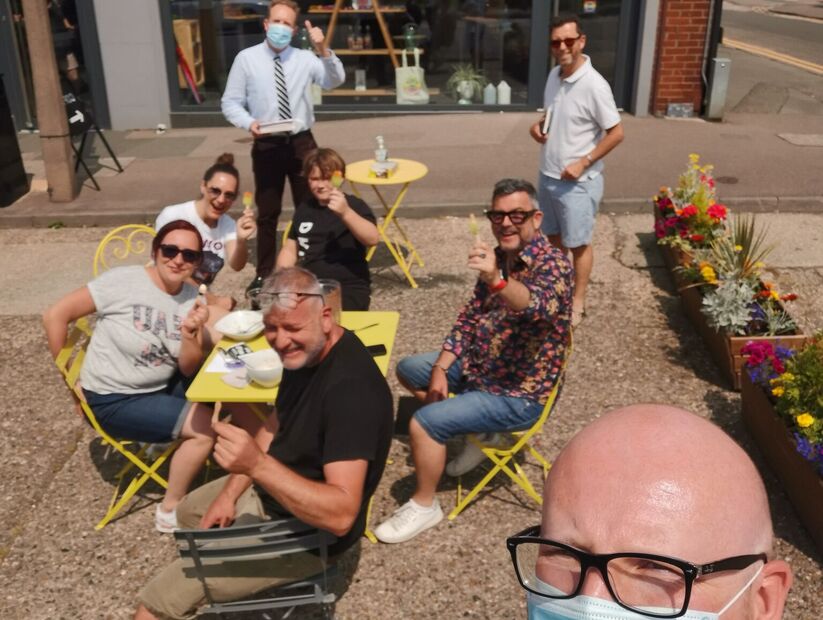 Matt and Shaun from our Marshalswick branch, keeping the community cool on a very hot Act of Kindness Day,
Looking forward to more acts of kindness throughout the year.
#LSLCommunity #ActOfKindness