Property Management - new temporary office
May 4th 2021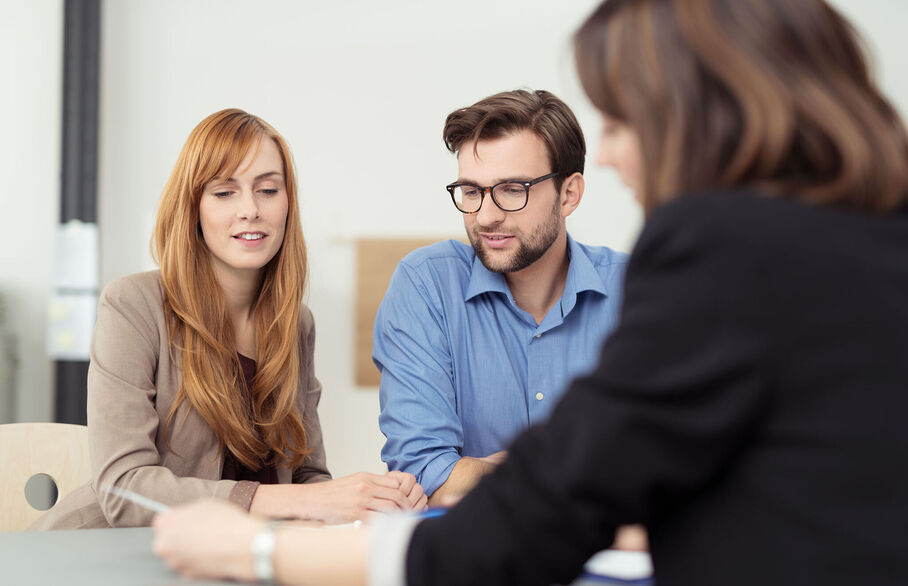 Property Management - new temporary office
Like every business, Frost's have been through a tumultuous year.
Ensuring protection for our staff and clients, has been central in decisions we have taken. With the restrictions on social distancing providing us with less office space than we needed, a lot of our staff, like many elsewhere, have been working from home over the last year.
As we look to regain some normality, we are delighted to inform you that we have taken a temporary office in St Albans in order to allow our entire property management team to return to work.
Our lettings team will still operate from our flaghip Chequer Street office, but all property management functions will operate from the new temporary office at 2 Victoria Square, Fountain Court.
Talking about the move David Murray, Frost's Director explained "returning our amazing staff to an office environment has been an important move for our business. I am proud of the way our staff adapted and continued to work with the highest standards over the last year. Moving back to an office environment is a step closer to normality and will provide additional support and guidance for our team and further strengthen our proposition"
If you have any questions and would like to speak with our Property Management team, we're always happy to help!
Telephone: 01727 861199 Email: property.management@frosts.co.uk