Meet Neil - Area Valuation Manager
October 25th 2021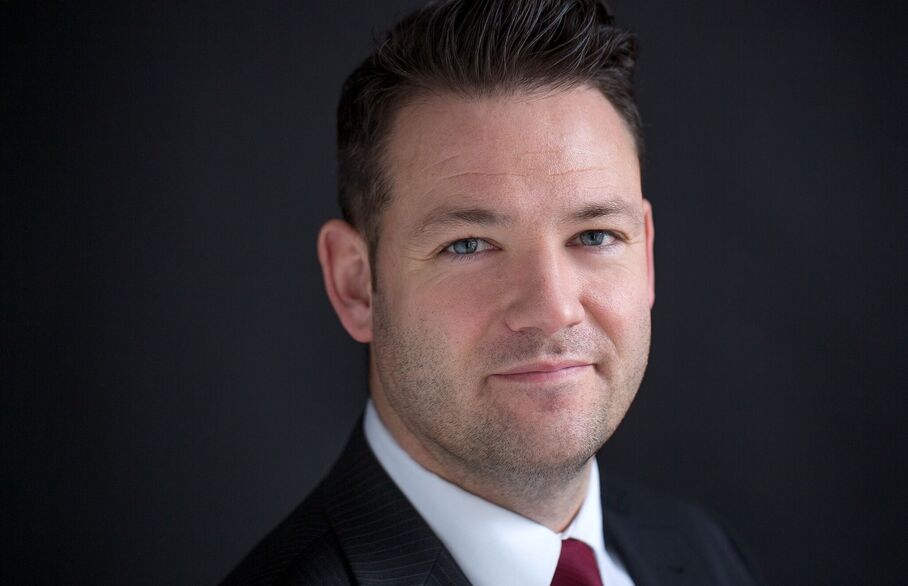 Meet Neil - our Area Valuation Manager
Neil leads our valuation teams in all four Frost's branches.
He is a family man, and enjoys meeting new people on a daily basis and providing advice on such an important decision as moving home. Having always worked with people, his job role perfectly suits his personality and he genuinely relishes the challenges faced within each working day.
Neil enjoys working for the market leader in St Albans; a city steeped in history with a characterful and creative vibe, and with a fantastic team of staff who support each other.
When asked about his greatest professional achievement, Neil commented "In such a competitive market with a large volume of estate agents working in the city it gave me great satisfaction to read statistics gathered from Rightmove to confirm as Valuation Manager I helped to guide the team into listing twice as many properties as our closest competitor."
If you would like a free valuation of your property, please telephone our St Albans branch or follow the link to book your free valuation appointment,
Telephone: 01727 861166 Book a free valuation