Meet Lily Dawes; our Harpenden Lettings Manager
November 29th 2021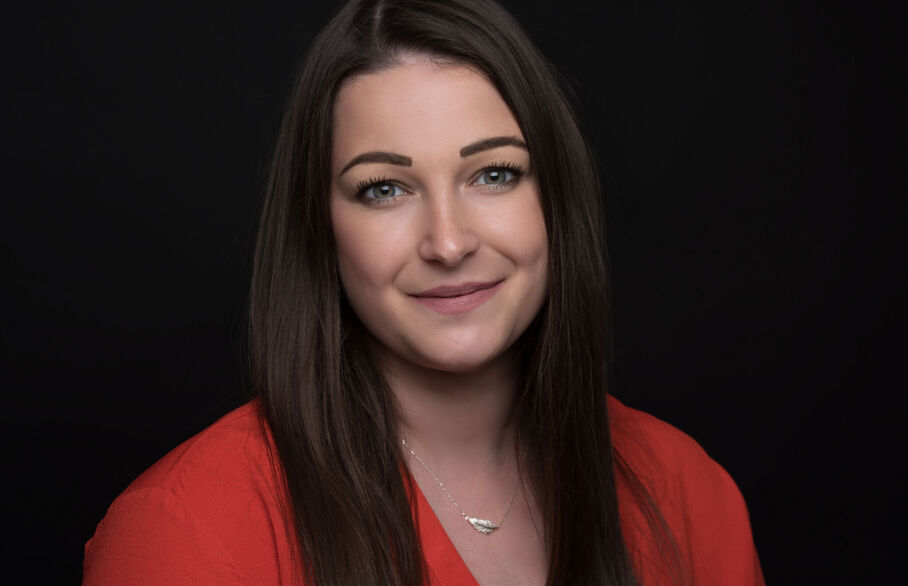 Meet Lily Dawes; our Harpenden Lettings Manager
Lily first started her journey with Frosts back in 2008 as a Trainee Negotiator in St Albans. After a year she made the move to the Harpenden branch and lettings, where a little Harpenden family was quickly formed, and which is still thriving to this day.
"In the 13/14 years I have been with Frosts I have worked my way from a Trainee Negotiator to a Lettings Manager, and along the way have made many working relationships with my landlords in Harpenden, some of which have been with me since day one. I'm so proud and happy to be part of Frost's team, it's been a big part of my adult life and I cannot imagine working anywhere else."
Lily was brought up in a small village just outside of Harpenden, went to secondary school in Harpenden and went on to study art at a College in St Albans. She married a fellow villager in 2018 and they recently had a baby girl.
In her spare time, Lily enjoys singing and still performs at many weddings and parties, and time together as a family in their new home.
"I'm thrilled to be back doing what I love after being off to have my daughter and can't wait to see what the Harpenden Lettings future holds for me."
Lily is keen to hear from clients with additional properties they may wish to let and can be contacted on 01582 768 666 or email: lettings@​frosts.co.uk