Meet Cherry Maddern - Move in progressor
May 29th 2021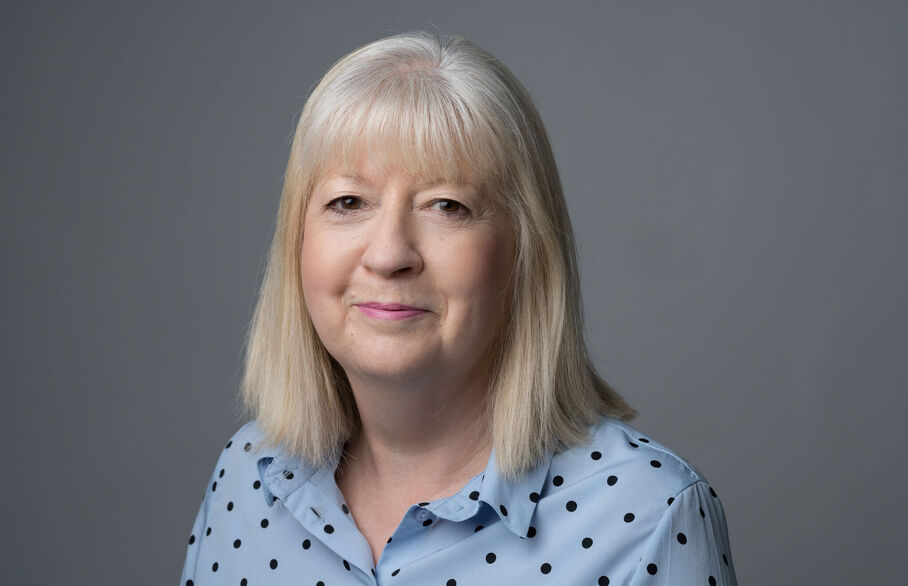 Meet Cherry Maddern, our move in progressor. Cherry joined us in November last year, bringing a wealth of experience and superb customer focused approach from a career within the lettings market.
For most tenants and landlords, the time between agreeing a tenancy and moving the tenant in, is crucial; ensuring the property is ready for a tenancy, compliant and that all parties are kept updated as to progress. With this in mind, we were lucky to recruit such an able member to our team; having a dedicated move in progressor has improved this part of the journey and allowed our lettings team to focus on letting out our landlords properties.
Cherry lives locally and spends most of her leisure time with family and friends. Ever passionate about leading a happy & health lifestyle, Cherry balances a busy working life with socialising, fitness and days out. Cherry is at her most happiest walking along a beach or an afternoon strolling along the South Bank with friends.