Levelling up changes for landlords
February 18th 2022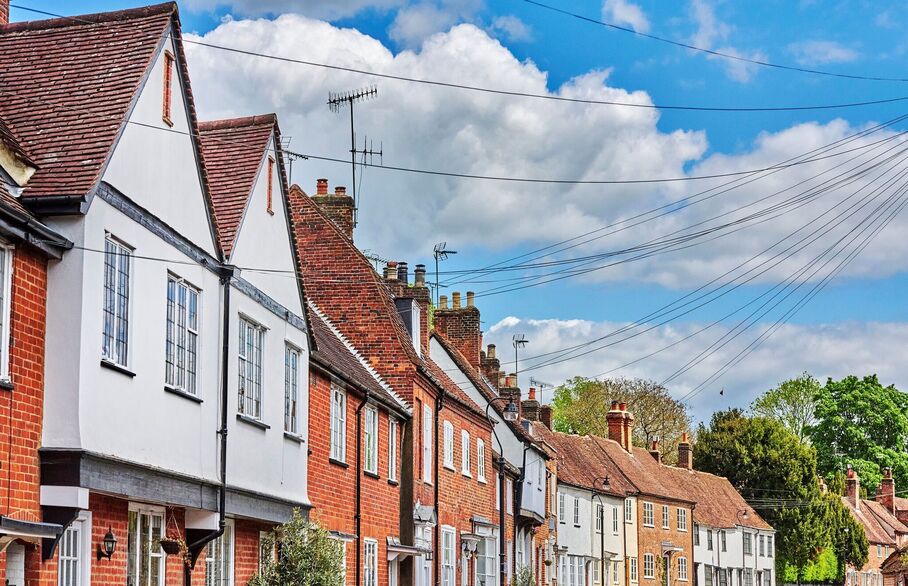 Levelling up changes for landlords
The government's new Levelling Up White Paper, revealed on the 2 February 2022, launched 12 new initiatives for completion by 2030, including a radical reshaping of the private rental sector.
Decent Homes Standard
Within the Levelling up White Paper, the government announced a plan to require all homes in the private rental sector to meet a minimum national standard, to be "safe, warm, and in a good state of repair".
In addition, Section 21 eviction powers will be scrapped, a new consultation on introducing a landlords register will be launched, there will be a fresh effort to clampdown on rogue landlords, more will be done to help get people on to the housing ladder, and there will be as greater focus on creating more affordable social housing.
The Levelling Up Secretary Michael Gove unveiled the government's flagship Levelling Up White Paper on Wednesday 2 February 2022. This document will, according to the government, "set out a plan to transform the UK by spreading opportunity and prosperity to all parts of it".
Full information can be found at this link Gov.uk guide
Complusory new data on lettings listings
Trading Standards and the government have jointly announced compulsory new data which must appear on property listings.
A property's council tax band or rate (for lettings and sales) and the property price and tenure information (for sales) must be included on all property listings by the end of May.
These changes represent the first phase of a project by the National Trading Standards Estate and Letting Agency Team in partnership with industry leaders and major property portals, to define what constitutes 'material information' for property listings.
More information is available on the National Trading Standards website here.
If you have any questions regarding how this change could impact you or a general lettings enquiry then please do not hesitate to contact us:
Phone: 01727 861199 or Email: property.management@frosts.co.uk