Landlord insurance - do I need it?
July 5th 2021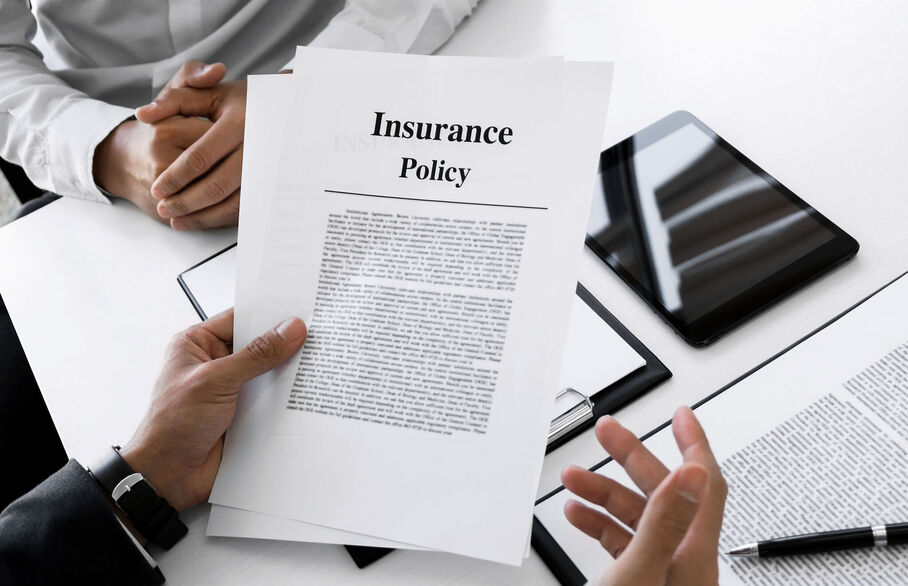 Landlord insurance – do I need it?
Whilst there is no legal requirement for landlords to take out a dedicated insurance policy, (although most buy-to-let mortgages come with the condition that you have to have it) a conventional home insurance policy will not cover you for rental activities.
Furthermore, if you have a mortgage on your property, it is more than likely your mortgage lender will require you to take out insurance before you take on tenants.
Landlord insurance is cover that protects landlords from risks associated with their rental property. Different types of landlord insurance cover different risks.
Most policies start with buildings and contents insurance and property owners' liability, and you can add many others depending on your needs such as loss of rent, and tenant default or accidental damage insurance.
Landlord insurance does cover contents, provided you choose landlord contents insurance when you're buying your policy, and this will cover household items like furniture and appliances, but bear in mind that your tenant's belongings will not be covered.
Unlike home insurance, there are many unexpected problems landlords need to protect their property from including:
Water damage
Storm damage
Landlord liability
Subsidence
Underground services
Rehousing costs / loss of rent
Damage and accidents between tenancies
Our Property Management team, who are always happy to help.
Phone: 01727 861199 or Email: property.management@frosts.co.uk

Frosts may receive a referral fee from insurance providers for recommending their services. You are not under any obligation to use the services of the recommended providers. The insurance provider may be an associated company of Frost's.
YOUR PROPERTY MAY BE REPOSSESSED IF YOU DO NOT KEEP UP REPAYMENTS ON YOUR MORTGAGE,