Gas safety reminder for landlords
September 28th 2021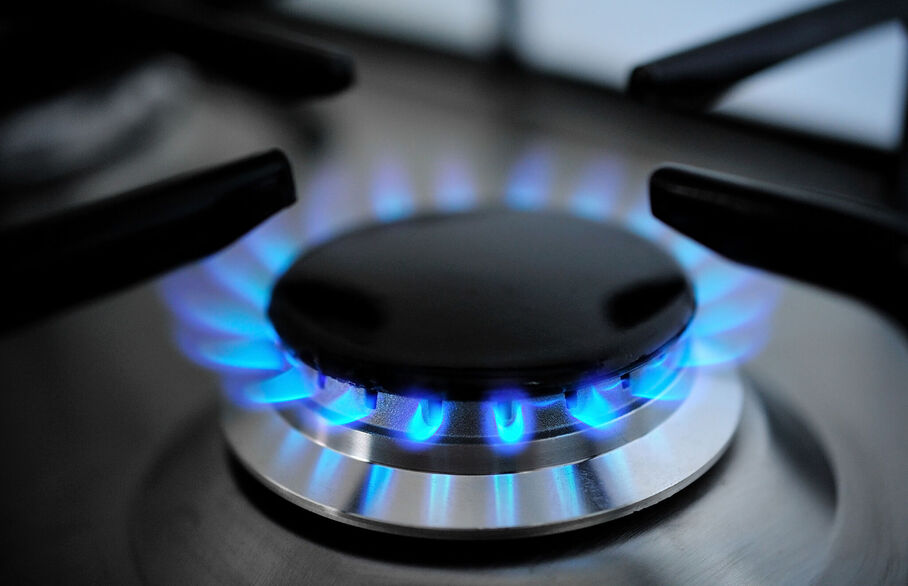 Gas safety reminder for landlords
Last week was Gas Safety week, and served as a timely reminder that as a landlord letting a residential property, you have a legal duty to ensure it is safe for your tenants.

According to figures by Gas Safe Register, one in four homes in the UK has a potentially dangerous gas appliance, with almost seven million homes at risk.
Bob Kerr, gas services director at Gas Safe Register, says: "The vast majority of UK homes use gas. It works away in the background, heating our homes, powering our creature comforts. We don't think about it until something goes wrong. Usually this means a minor inconvenience like a cold shower, but each year gas safety slips do result in fatalities that could have been prevented. Be better gas safe than sorry – don't let excuses get in the way of the health and safety of your loved ones."
Unsafe gas appliances can put you at risk from carbon monoxide poisoning, gas leaks, fires, and explosions.
As a landlord letting a residential property, you have a legal duty to ensure it's safe for your tenants. This means you're required by law to get a Gas Safe registered engineer to do an annual gas safety check on all gas appliances - and it's the results of these checks that are recorded in your Landlord Gas Safety Record. You'll receive a copy, and you'll need to provide a record of this check to your tenants.
For more information click on the link The Gas Safety (Installation and Use) Regulations 1998 which outline your duties as a landlord.
If you would like advice on your property please contact our Property Management team, who are always happy to help.
Phone: 01727 861199 or Email: property.management@frosts.co.uk