Garden responsibilities for landlords and tenant
April 29th 2021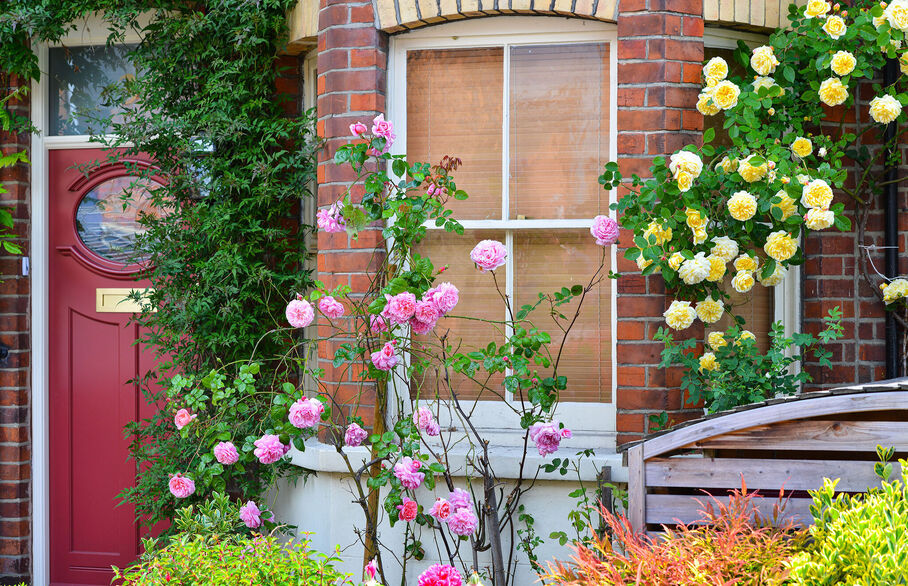 Garden responsibilities for landlords and tenants
Properties with gardens have been extremely sought after since the start of lockdown.
When it comes to renting a property with a garden, landlords and tenants can get easily confused with what's required from both parties and this can cause confusion at the end of the tenancy.
What can and can't be done to the garden by the tenant? What is the minimum (if anything) that the landlord is expected to do? These are questions that our property managers are regularly asked.
There will always be a clause within the tenancy agreement that will define the tenant's responsibilities. The minimum that is generally expected of the tenant throughout the tenancy, is that they keep the garden litter-free, reasonably tidy and not overgrown. The tenant is responsible for returning the garden in the same state that it was in, when they moved in. If the tenants wish to make changes, such as painting the fence or planting, then they should seek permission for carrying out these changes.
Tenants cannot be expected to perform tasks that require expertise. For example, a landlord can't penalise a tenant for failing to prune a tall tree – or to replace a fence, it would be the landlord's responsibility to make the relevant arrangements for these tasks.
We would also recommend that a landlord provides basic gardening tools to help tenants keep the garden tidy. For larger gardens it maybe worth considering including a gardener in the rental price.
If you would like further guidance, we're always happy to help.
Contact our Property Management Team:
Telephone: 01727 861199 Email: property.management@frosts.co.uk