Ending a Tenancy
April 12th 2021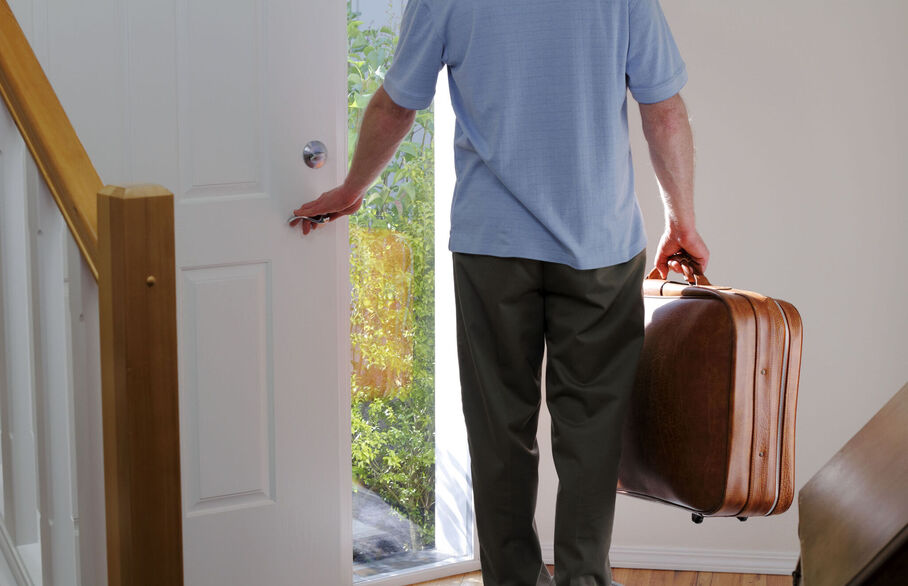 Ending a tenancy doesn't come naturally
There may be a variety of reasons that you may want to end the tenancy; it could be because you are moving back home or because you have decided to sell, but whatever the reason there is only one lawful way to end a tenancy and that is to serve notice on your tenant.
It is a common misconception that the tenancy will naturally end, at the end of the fixed term and this isn't actually the case.
Whilst a tenant could leave at the end of the fixed term without giving notice, for a landlord to end the tenancy, notice needs to be served on the tenant. This will usually take the form of either a Section 21 or a Section 8 Notice, dependant on the circumstances.
The notice needs to be served, using the correct documents and ensuring all the correct procedures have been carried out during the tenancy, these include (but not limited to) serving the Gas Safety Certificate to the tenant, and ensuring the deposit is correctly registered and the prescribed information was provided within the relevant time frames plus a whole host of other checks that need to be carried out.
Ending a tenancy for a landlord is no simple task!
We also need to bear in mind that the current notice period that a Landlord needs to give a tenant is generally 6 months, with the exception of a few shorter periods for very extreme circumstances. This extended notice period is due to stay in place until 31st May 2021
Our qualified and experienced property management team are always on hand to help guide our Managed Landlords through this process. If you need to discuss your future plans then please do get in touch so that we can provide you with tailored to information to suit your circumstances.