Climb Snowdon fundraiser for Open Door St Albans update
October 14th 2021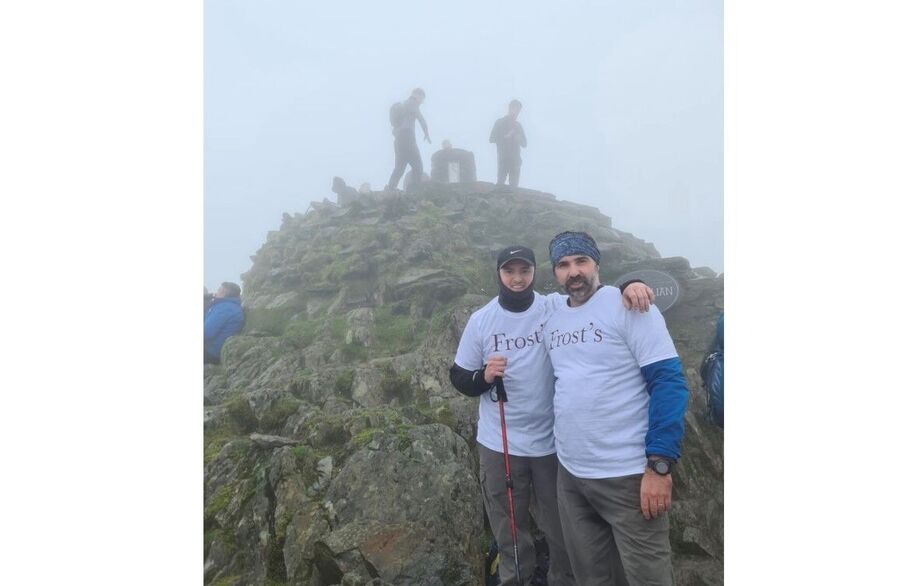 Climb Snowdon fundraiser for Open Door St Albans update!
Our intrepid duo, David and Dan climbed Mount Snowdon on Saturday 9th October 2021 to raise funds for Open Door St Albans homelessness charity.
An amazingly chirpy looking early start: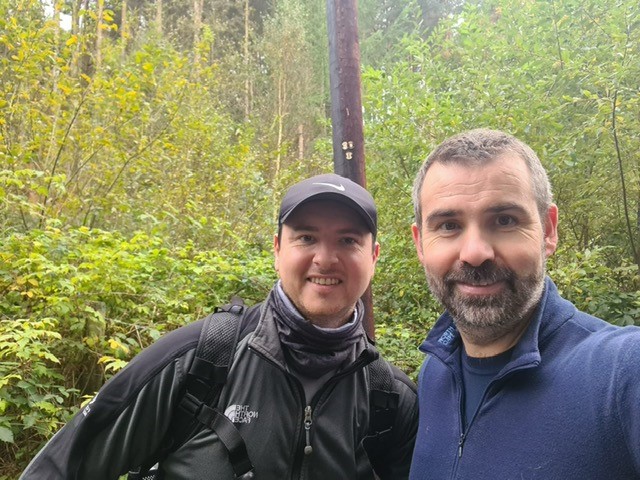 They promised not to cheat, and take the train:
And after a long hike to reach the top: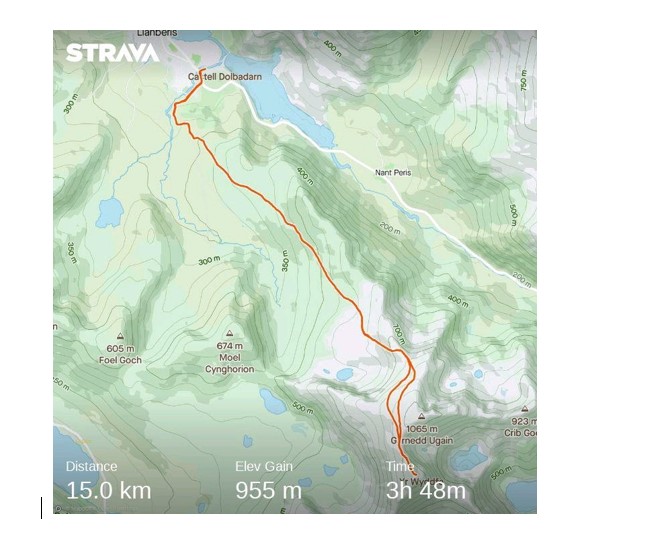 They arrived at the summit in good spirits: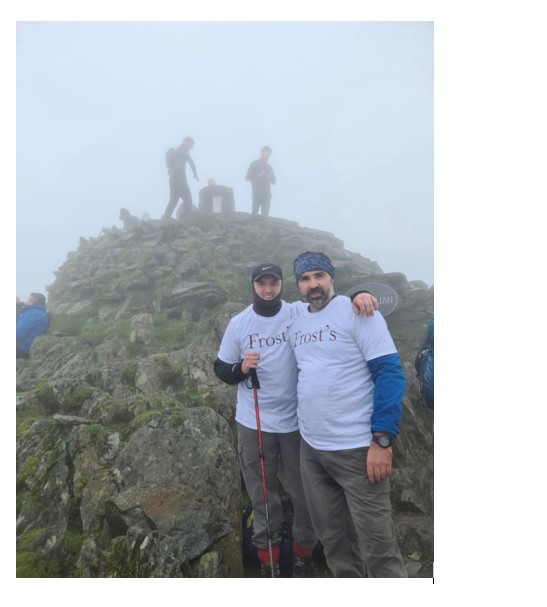 A fantastic achievement and we are all very proud of you!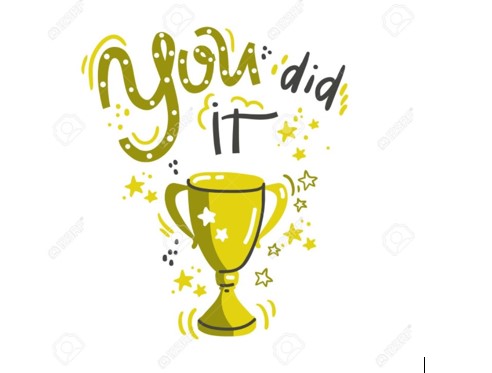 Thank you to everyone who has donated so far, and we still want to exceed our original target of £1,500.

The fundraiser is still open for donations until the end of October 2021, and if you would like to donate, please click the link: https://uk.virginmoneygiving.com/FrostsEstateAgents