Change to possession guide for landlords and tenants
October 22nd 2021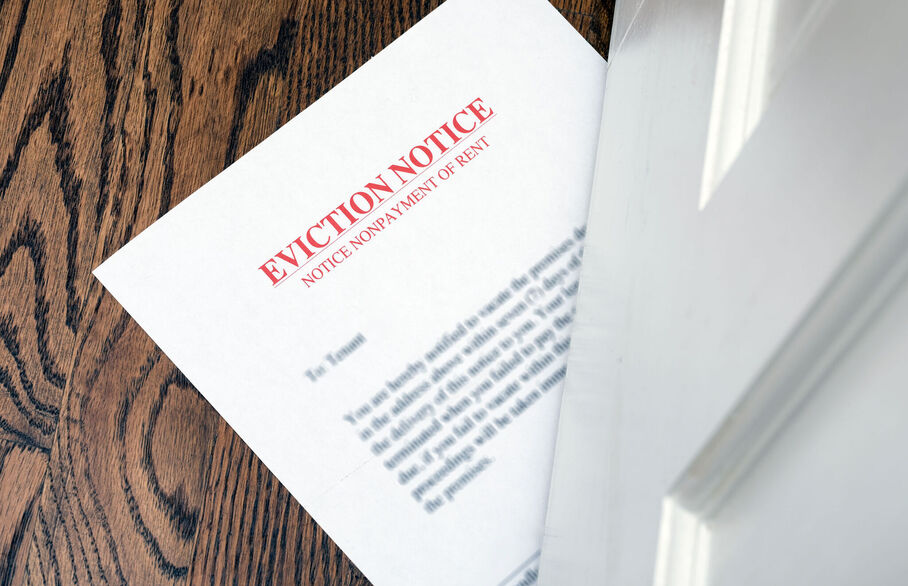 Change to possession guide for landlords and tenants
On the 1st October Landlords will be pleased to hear that notice periods have reverted to pre-covid levels with a Section 21 now only requiring a 2 month notice period.
This has to be served on the tenant in order for a landlord to end a tenancy, and can only be served after month 4 of the tenancy where there is a break clause in the tenancy allowing for this action to be taken, or if the tenancy is periodic. If there is no break clause then it can only be served 2 months prior to the end of the tenancy.
Landlords do need to be aware however, that there are now 5 steps to follow in order to regain possession of their property when serving a notice and a simplified guide to these steps are as follows:
Serve the Section 21 Notice (2 months' notice period)
If the tenant does not leave at the end of the notice you will need to make the Possession Claim to the court with evidence explaining how the coronavirus pandemic has affected you and/or your tenant
A date for a Review Hearing and a substantive hearing will be provided (these are 2 different dates)
At least 14 days before the Review, the Landlord will need to confirm to the court that they will be contactable on that date.
On the date of the Review, there will be duty scheme advice arrangements in place to assist the tenant and promote settlement. The Landlord should ensure that they will be available to discuss the case with the tenant and where possible, reach a settlement with them, without the case progressing to a substantive hearing. At Review, if both parties agree, the case will also be referred for mediation.
If no agreement is reached at the Review date there will be a possession hearing 28 days after the review date, at which a judge will decide whether to make a possession order or give other case management directions.
If a possession order was granted and your tenant does not leave by the date specified in the order, you can apply to the court for a warrant of possession. The tenant can apply to suspend the Warrant. A county court bailiff will enforce the warrant and carry out the eviction.
As you can see, gaining possession of your property is now quite complex and also with the respective hearings can also be quite a timely exercise. We therefore recommend that we work with your tenants to try to avoid having to use the legal system to gain possession.
Full information can be found at this link Gov.uk guide
If you have any questions regarding how this change could impact you or a general lettings enquiry then please do not hesitate to contact us:
Phone: 01727 861199 or Email: property.management@frosts.co.uk