At the end of a Fixed Term Tenancy
March 24th 2022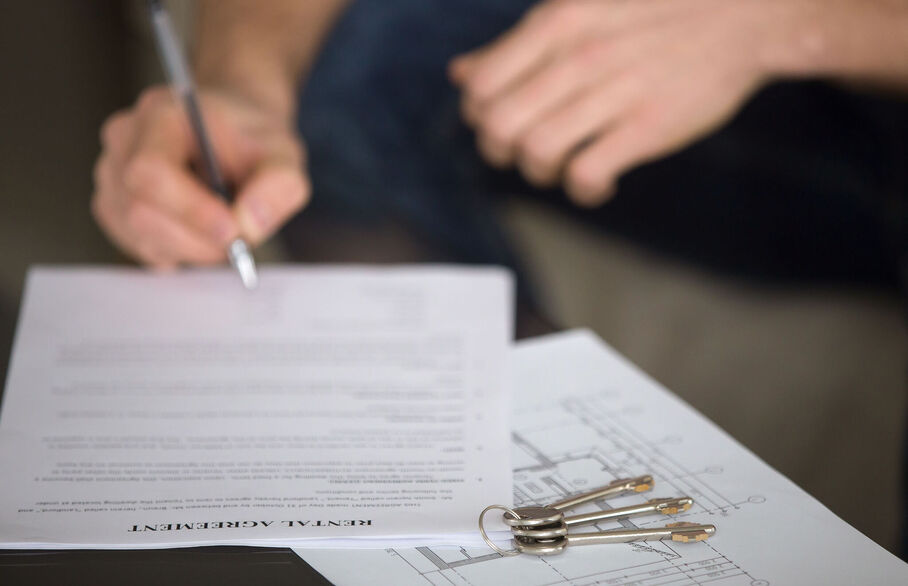 At the end of a Fixed Term Tenancy
There is a common misunderstanding that a tenancy ends naturally at the end of the fixed term tenancy.
To many landlords it comes as a surprise, when we have to advise that this is not the case. With an Assured Shorthold Tenancy agreement, formal notice needs to be served on the tenant to end the tenancy, usually by way of a Section 21 Notice. This cannot be done until 2 months prior to the end of the fixed term. This was part of the legislation introduced by the Housing Act 1988.
At the end of the fixed term stated in the tenancy agreement, if no further extension/renewal is agreed then the tenancy becomes a periodic tenancy, and it does not automatically end. However, a tenant can vacate on the last day of the fixed term of the tenancy without having to provide any kind of notice.
Because lettings legislation can be so complex, our team of Property Managers are all fully qualified and members of Arla Propertymark, so that we can ensure we are able to provide you with the most up to date information and indepth knowledge, as well as experience when it comes to ending a tenancy.
Please do not hesitate to call your dedicated Property Manager at anytime for an indepth chat relating to any query you may have.
Phone: 01727 861199 or Email: property.management@frosts.co.uk