Our top 9 tips for preparing your home for sale
February 4th 2022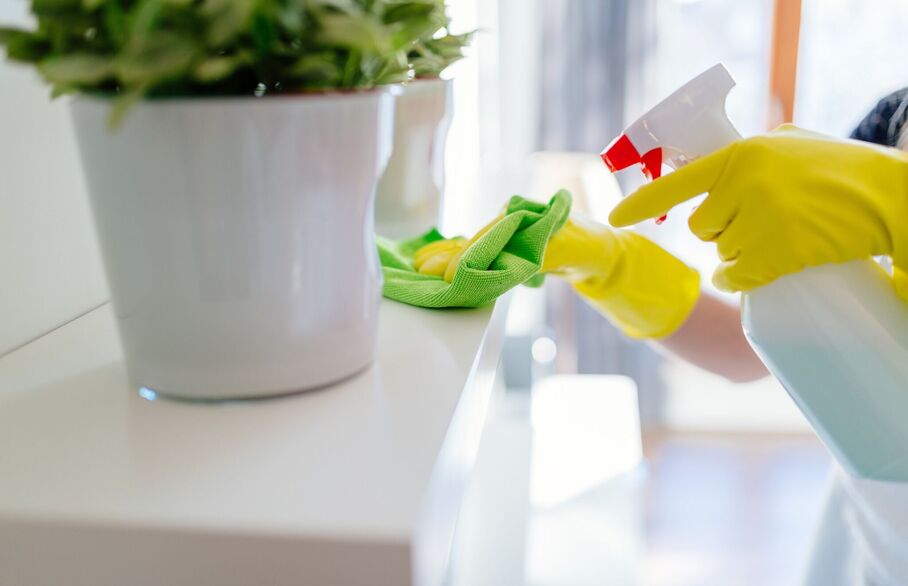 Our top 9 tips for preparing your home for sale
If you're thinking of selling your home, or have already decided to put it on the market, what can you do as the homeowners to help get that sale?
Is your property presented in the best possible way- would some quick fixes showcase it at its best? Think about doing a new lick of paint, or buying a cover for a tired looking sofa, simple changes could add value and interest to your property.
Rightmove are very clear, that first impressions really do count – both online and in real life:
"Online: It is about being prepared for taking photographs and marketing details before the property goes live. Having images that show your property at its best will generate initial interest. It is important that you are telling a consistent story about your home and the photos should also match how the property presents itself in real life, so your potential buyers are not disappointed.
In real life: The way your property is presented from the outside, call it curb-appeal, will set up the way a potential buyer feels about the property before they come in when they first view it. Many buyers will do a 'drive by' in advance to get a first look at the outside of the property beforehand and so maintaining a proactive approach to keeping things neat and tidy will make all the difference, even before the viewing."
Our top 9 tips for preparing your home for sale are:
Clean Deeply
De-Clutter
Fix Anything Broken
Make A Good First Impressions
De-Personalise
Go Neutral
Define The Use Of Each Room
Eliminate Bad Odours
Keep Your Garden Tidy
To give you the best possible chance of success, you need to take a more proactive approach and always be at the ready for viewings, even if they are at short notice.
For more advice about selling your home, why not contact our friendly sales team
Telephone: 01727 861166 Email: sales@frosts.co.uk
or click to book a free valuation on your property Book a free valuation