2022 Property Predictions
December 14th 2021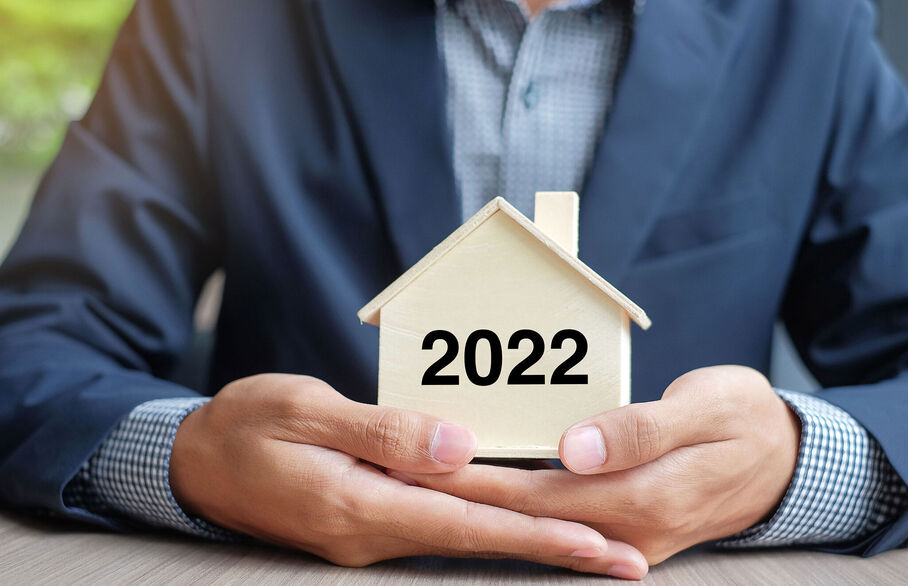 2022 Property Predictions
The UK Property sector has seen a rollercoaster of a year due to the pandemic. We focus on three key findings moving into 2022.
Rental prices
The shortage of high-quality rental properties is likely to keep pushing rental prices up in 2022. There has already been a bounce back to pre-covid levels in cities.
Zoopla reported that rental growth across the UK reached 4.6 per cent between July and September, with particularly strong markets in the South West, Wales, and the East Midlands.
Zoopla's rental market predictions:
average rental prices across the country could rise by another 4.5 per cent

growth in London is forecast to reach 3.5 per cent, exceeding pre-pandemic levels

rents could rise above earnings in areas of the country where it's cheaper to rent
Tighter property checks

Tighter property checks are also anticipated, via The Renters' Reform Bill, which was delayed due to the appointment of a new Housing Minister, with the white paper now due to be published in 2022.
First put forward in 2019, the Renters' Reform Bill intends to ban 'no fault' Section 21 evictions and introduce lifetime deposits for tenants.
It's been suggested that the reforms will give tenants more security and reduce the financial pressure when they move between rental properties.
There are also plans to make the database of rogue landlords accessible to the public, while more recently there's been speculation that the Bill might include proposals for an independent industry regulator or national landlord database.
Minimum EPC rating rising to C
Propertymark chief executive Nathan Emerson believes that energy efficiency - so much a part of the 2021 landscape - will be a major issue next year, as the Government has proposed that the minimum EPC rating is due to rise to C or above by 2025.
Introduction of carbon monoxide detectors in any room
Landlords will be legally obliged to install a carbon monoxide detector in any room containing a solid fuel burning appliance eg. a coal fire, a wood burning stove or a gas appliance. As with smoke alarms, you'll also need to check that the carbon monoxide detector works properly at the start of any new tenancy.
Finally, the demand for property is set to grow further, particularly in areas where more space, a garden and parking can be secured for less cost.