Rental Property Predictions for 2022
January 28th 2022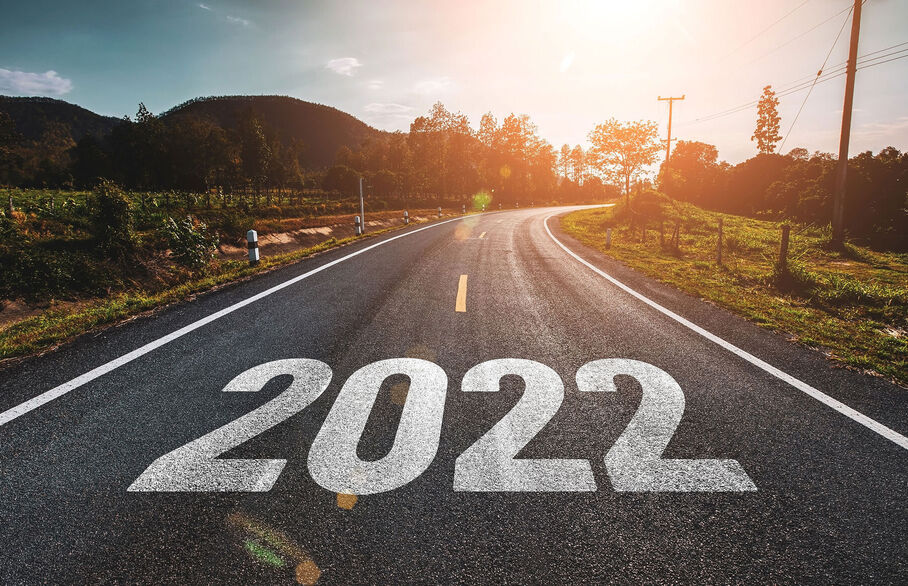 The shortage of high-quality rental properties is likely to keep pushing rental prices up in 2022. There has already been a bounce back to pre-covid levels in cities.
Zoopla reported that rental growth across the UK reached 4.6 per cent between July and September, with particularly strong markets in the South West, Wales, and the East Midlands.
Zoopla's rental market predictions:
average rental prices across the country could rise by another 4.5 per cent
growth in London is forecast to reach 3.5 per cent, exceeding pre-pandemic levels
rents could rise above earnings in areas of the country where it's cheaper to rent
Sophie Hutchinson our Lettings Manager commented:
"Over the last year we have seen great increase in rental prices for landlords, especially for family homes. The increases have been driven from the lack of properties available but also the demand has been higher than ever for rental properties with a lot of people relocating from overseas and London.
Starting the New Year our registration database for new tenants has not slowed down and the demand is still very much apparent"
We hope you found this helpful, and please do get in touch with our Property Management Team if you have any queries.
Phone: 01727 861199 or Email: property.management@frosts.co.uk